News | Charity
Equilibrium bolsters Covid-19 charitable donations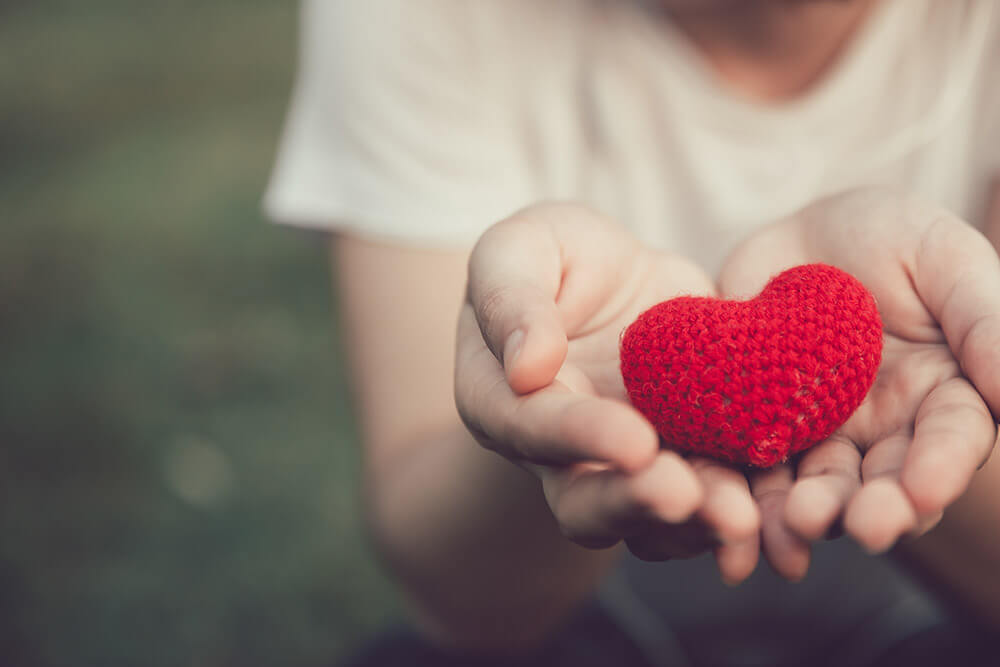 The Acorns Primary School, located in Ellesmere Port, Cheshire, has 316 pupils from the ages of 2-11 – and is planning on using the grant to take some of them to Ness Gardens, in order to help them better understand how to appreciate and protect the environment.
Mrs. Hannah Broom, executive head teacher at the school, expanded further: "Due to the high levels of deprivation in this area, our children rarely have the opportunity to visit such important places as Ness Gardens – At The Acorns, 59% of our pupils live in the bottom 5% most deprived area of the country, and 79% live in the bottom 10% most deprived area in the country.
"Many of our families struggle to pay voluntary contributions towards visits and therefore, without the support of charities and support schemes, such as yours, these visits would not go ahead. As everyone is aware, schools budgets are squeezed beyond what is reasonable currently, but that does not stop us aiming to give our Acorns pupils a broad, balanced, enhanced and relevant curriculum, that will inspire them to be the best they can be and become life-long learners.
"We are so very grateful to Equilibrium and look forward to sharing our photos of the trip with them when school is back open and the visits can go ahead."
With this latest handful of grants, the wealth management company has awarded over £21,000 in funds to community groups. The scheme forms a part of the company's wider charitable strategy, anchored by The Equilibrium Foundation – which has a current donation goal of raising £4m by August 2028.