News | Charity
Equilibrium Financial Planning bolsters COVID-19 charitable donations with grant to Leonard Cheshire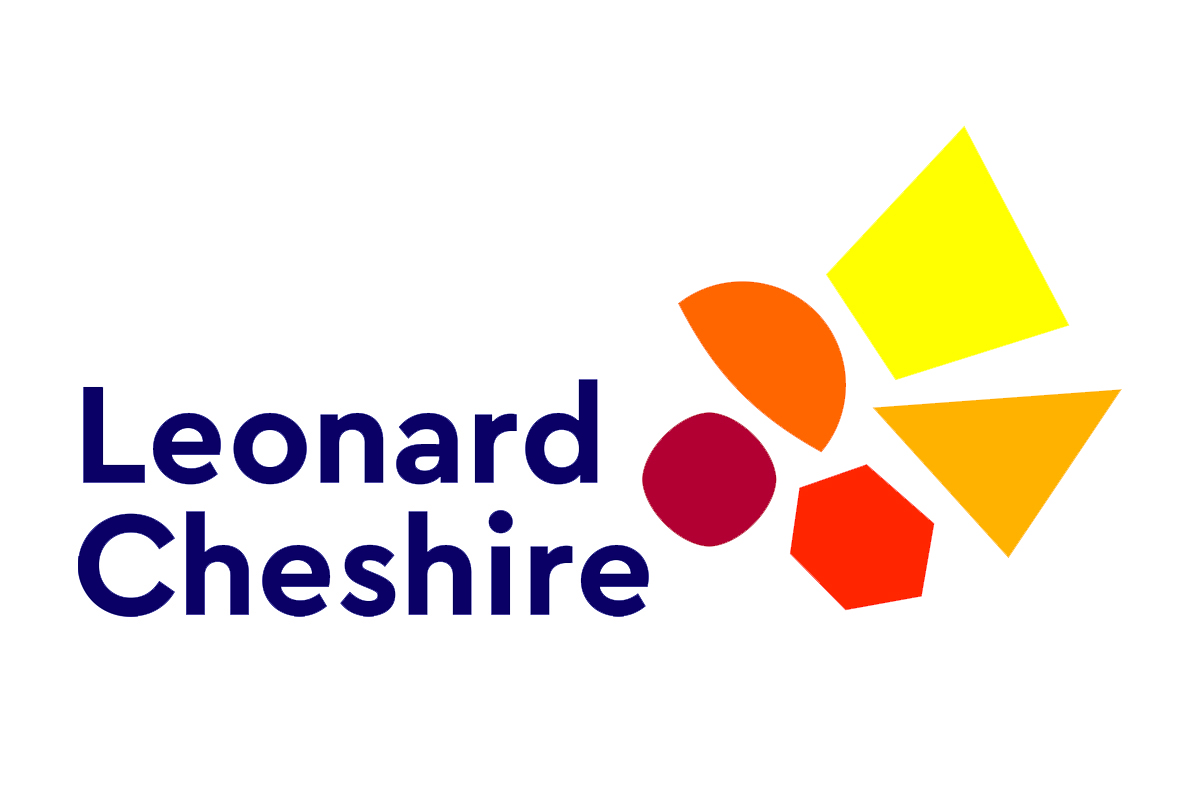 Charity Leonard Cheshire secured a £500 grant from Equilibrium Financial Planning in the locally based financial planning company's last round of its Community Support Scheme.
Leonard Cheshire has been providing life-changing support and care for thousands of disabled people since 1948, when founder, RAF pilot Leonard Cheshire, took a dying man into his home and nursed him himself. Since then, the charity has worked to give disabled people the opportunity to live, learn and work independently, with 'dignity, freedom and choice'.
Now, the organisation has over 100 residential care homes for people with disabilities across the UK, with its work reaching beyond the remit of social care.
Leonard Cheshire plans to use its donation from Equilibrium to put on art therapy classes for residents in its care homes.
Jen Sweeney, Regional Fundraising Development Manager at Leonard Cheshire, said: "Our residents are absolutely delighted with the funding for the art therapy project and would like to take this opportunity to thank Equilibrium."
Like most other charitable organizations caring for those with disabilities, Leonard Cheshire's residential care is largely statutory funded. Their residents are generally referred through the NHS or social services because their services support very vulnerable people who often have multiple and highly complex disabilities.
However, such statutory funding only enables them to provide basic care, albeit of a high quality. To achieve their goal of enabling people to live, learn and work whatever their ability, additional funding is vital to provide unique and additional opportunities
The grant from Equilibrium will give adults with disabilities living in a residential care home the opportunity to express themselves through art therapy and gain great fulfilment.
From previous projects, Leonard Cheshire knows how impactful specialist facilitation is to the people who live at Hill House and know that sessions with an arts therapist would enable many at Hill House to express themselves in a different way and gain great fulfilment.
The move comes as Equilibrium recently donated over £30,000 to local charities, foodbanks and voluntary organisations, to ensure they were supported through the COVID-19 crisis.
The company's founder, Colin Lawson, spoke about the wealth management firm's unique approach at the time, saying: "Everything that we do at Equilibrium is centred around making people's lives better, and so as the world has been thrown into turmoil, we feel there's no better time to throw ourselves wholeheartedly into helping."