News | Charity
Equilibrium ended year with donation to The Neuromuscular Centre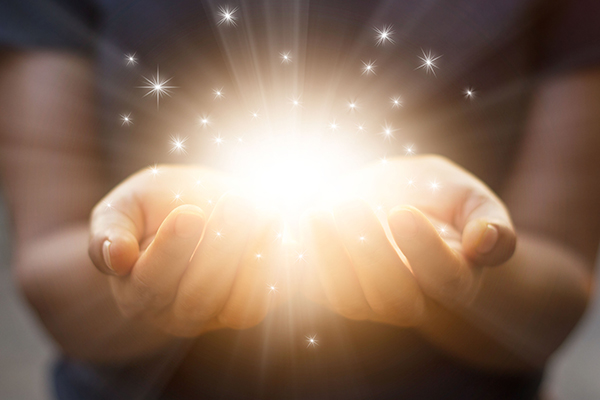 The Equilibrium Foundation, the fundraising vehicle of financial planning firm Equilibrium, has given a funding boost to a local charity as part of its community support scheme initiative.
The Neuromuscular Centre (NMC) helps people affected by muscular dystrophy and neuromuscular conditions which are classed as physical disabilities – conditions which often result in those affected by them to require specialist equipment and care.
The charity provides a variety of services including: physiotherapy treatments to help manage pain and slow the progression of conditions; practical guidance; emotional support; vocational training in qualifications, including adapted Duke of Edinburgh awards and more.
NMC also offers patients employment and volunteering opportunities in NMC Design+Print, its social enterprise which offers an accessible working environment and transition support.
During the pandemic, NMC has been delivering the bulk of its services remotely. Equilibrium's donation will allow NMC to make some necessary changes to the fabric of its building in Winsford, to ensure that vulnerable clients attending the clinic are shielded as effectively as possible.
Lyndsey Cannon-Potts, Grants and Contracts Manager at NMC said, "Everyone at NMC is thrilled to be awarded a grant which will contribute towards NMC's focus of transitioning beyond COVID."
Equilibrium's community support scheme was set up in 2015 to award grants ranging from £100 to £500 to community organisations and charities in the local community.
With this latest handful of grants, the wealth management company has awarded over £30,000 in funds to community groups. The scheme forms part of the company's wider charitable giving strategy, which is anchored by The Equilibrium Foundation and has a current donation goal of £4m.
Grant applications can be submitted here.