News | About Equilibrium
Equilibrium creates Employee Council to help shape culture and engagement strategy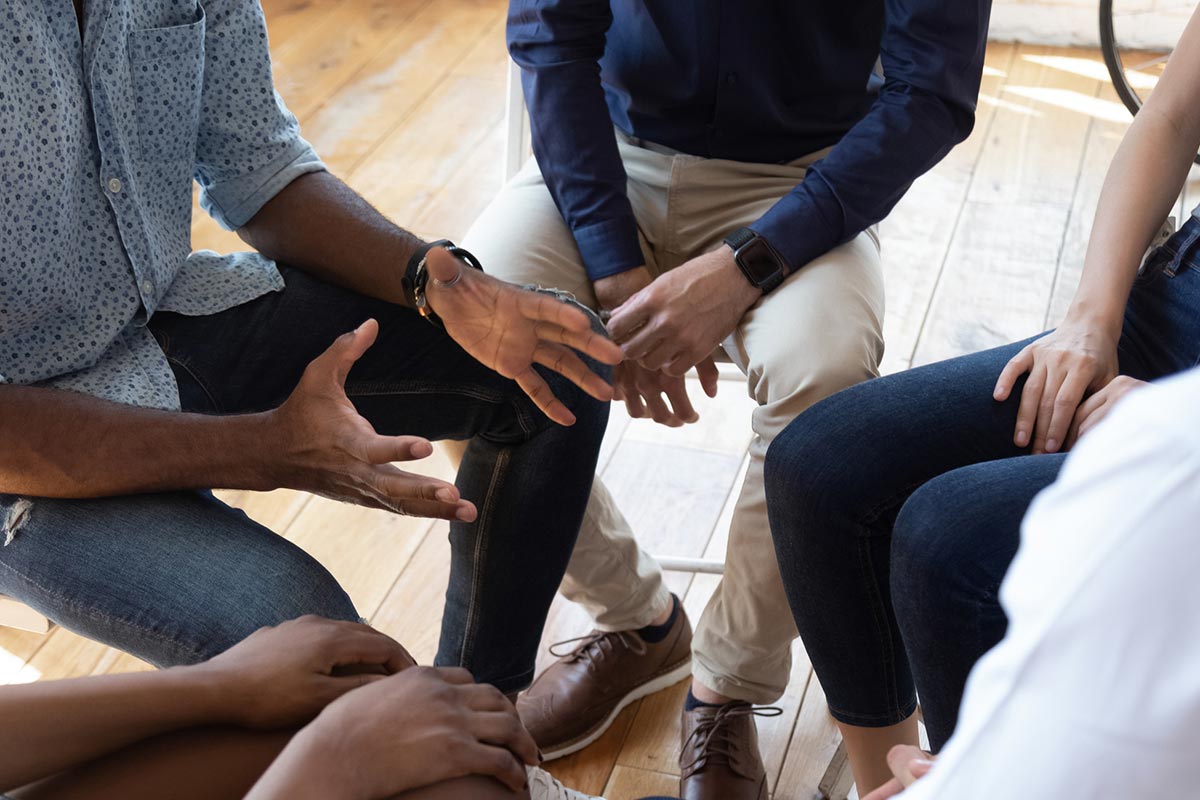 Equilibrium Financial Planning, headquartered in Cheshire, has revealed that it has formed a steering group of current employees as it picks up the pace on its culture strategy.
The group, called the Employee Council, will meet quarterly to give the company's senior team feedback on engagement and wellbeing activity that has taken place, and suggest where improvements could potentially be made.
Equilibrium's managing partner, Gaynor Rigby, who spearheaded its pioneering approach to employee happiness, said that the newly formed group will allow the senior team to put its approach to culture into practice more efficiently.
Gaynor said, "It's impossible to build an award-winning culture strategy by throwing lots of perks and freebies at people and hoping for the best. This is where we've found a lot of companies tend to go wrong.
"It requires an approach which is rooted in data and backed by consistent feedback which is appropriately analysed and acted upon. Since day one, that has been our method – our company culture is evidence-based, and though headed up by myself and our dedicated culture team, is something which is fed into by everyone at Equilibrium.
"We have always ensured that everyone's voices are heard and that the team's thoughts are captured in our regular happiness surveys. However, forming the Employee Council will enable us to really kick this up a notch, as we look to get even more serious about our staff's wellbeing.
"Getting direct, in-person feedback from the very people our strategy is aiming to reach will allow us to deliver culture activities which are highly targeted and supportive to our teams.
"It also underscores our wider company ethos of allowing our staff to progress within the business, and perhaps grow into roles or departments they may not have otherwise considered. Allowing our team members to get a forensic look at the way in which our culture team operates could spark a desire in them to pursue a career in culture, which we could then work with them on.
"Providing innovative ways to nurture talent and bring forward opportunity is something we are passionate about at Equilibrium, and it emphasises to our staff that we are serious about their career prospects within the company."
Equilibrium has been named in the top 10 of The Sunday Times' 'Best Small Companies to Work For' list for four consecutive years – the only company on the list to do so.
Its most recent happiness survey, conducted in December 2020, showed that 90% of respondents believed Equilibrium's great culture hadn't been impacted by the pandemic.
At the onset of the pandemic, Gaynor and the culture team worked quickly to reassure staff that they would be supported and taken care of despite the business operating remotely.
"Culture through the pandemic was really important to us," added Gaynor. "It was clear quite quickly that the pandemic itself, and everything that it brought with it – lockdown, isolation, a constant, scary news cycle – could have the potential to detrimentally impact people's mental health.
"We were very keen to ensure that our staff felt more supported than ever and that they could rest easy in the knowledge that just because they were working from home, it wouldn't mean we would 'forget' about them or their needs.
"We believe in doing business better and prioritising employee happiness in order to create shareholder value. Our results show that this approach is not only the right thing to do, but that it actually works – during the first lockdown period, we continued to see fantastic commercial returns as a direct result of our consistent laser focus on culture and living and breathing our values."