News | About Equilibrium | Investment
Equilibrium commits to only investing with companies who are PRI signatories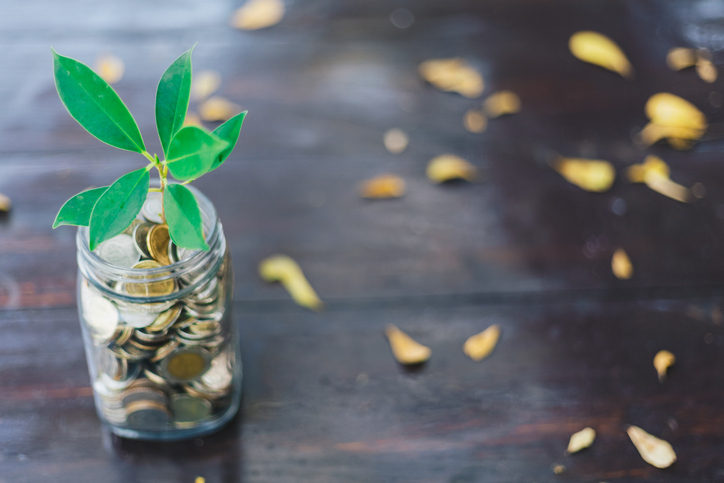 Equilibrium Financial Planning, the Cheshire-based wealth management firm, has announced that it has become a signatory to the UN's Principles for Responsible Investment (PRI), as the £10m-turnover business sharpens its focus on ESG investing.
The move means that Equilibrium's sister company, Equilibrium Investment Management, will only invest with fund management groups who are themselves PRI signatories by end 2021 and will require that these firms have an average PRI score of 'A' or above across certain criteria.
Should these fund management groups score below 'A' within the 'strategy & governance' and 'active ownership' categories, Equilibrium will require them to take action or will remove them from portfolios altogether.
Mike Deverell, partner and investment manager at Equilibrium, explained the company's new approach in more detail.
"ESG is spoken about a lot within the market – but it means different things to different people," Mike said. "As a concept it's so very important, but there is no consensus about how best to approach it."
"We are concerned that many firms conduct what people now refer to as 'greenwashing', and it was why our approach has been more considered and careful. We have been working on this in the background for some time now; our values as a company mean that leaving the world and our community in a better place is our number one priority, and we want to make sure our investment portfolios reflect that.
"We believe the most important thing is to make sure we engage with the companies we invest with on ESG issues, and we incorporate it into all our investment decisions. We think UNPRI is a great initiative – what we like about it is that it's a framework which will allow us to hold our fund management groups and ourselves to account.
"We have already had a great response from fund management groups. One firm who we invest with was not a signatory but, following our engagement, they have now decided to sign up."
"We will also monitor our portfolios' carbon emissions as the first point in understanding our own impact and contribution to climate change. This will allow us to provide clients with their portfolio's carbon footprint and allows us to set measurable targets. Making people's lives better is our purpose, and so we therefore have a responsibility to understand and monitor how our investment activities impact people's lives."
Equilibrium's announcement comes as the company has been devoting an increasing amount of its resources and time to CSR and responsible capitalism – something it refers to as 'doing business better'.