News
EQ Weekly Roundup 7-8-19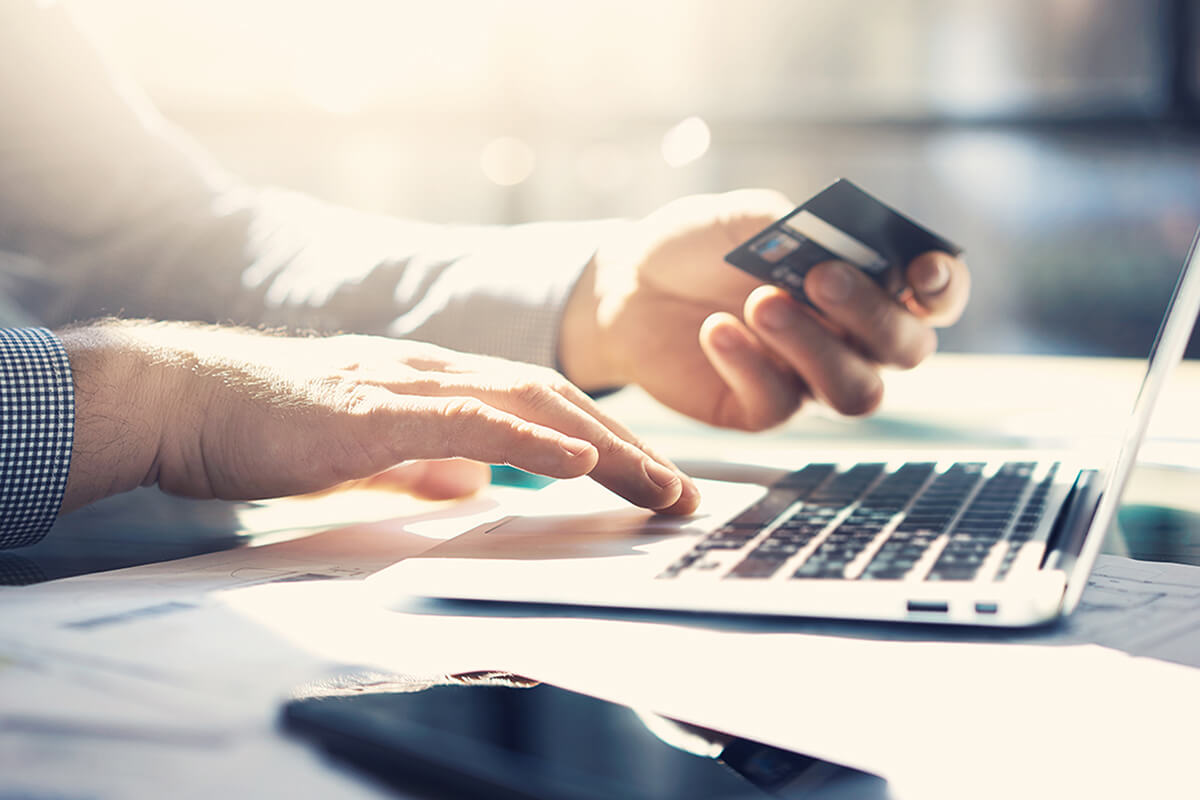 This week's roundup includes news that UK consumer spending growth has fallen to a record low, the government has new proposals to end the NHS pensions row and energy prices will fall for millions of people.
This week's roundup includes news that UK consumer spending growth has fallen to a record low, the government has new proposals to end the NHS pensions row and energy prices will fall for millions of people.
UK consumer spending growth falls to 'record low' 
July's hot weather failed to boost consumer spending in the UK which fell to a new low amid Brexit uncertainty and slow real wage growth. 
Average retail sales over the year to July rose by 0.5% – a record low according to the British Retail Consortium and KPMG.They said the "challenging retail environment" was taking its toll on both the High Street and online.And grocery sales, which normally rise when the sun is out, were "lacklustre". 
KPMG's UK head of retail, Paul Martin, said that whilst online shoppers had chosen to go online to update their wardrobes in the hot weather, online non-food sales grew by just 3.7% in July from 7.5% in the same month last year. 
He added, "Another category which has historically benefitted from the good weather is grocery, but even here sales are lacklustre, which is a cause for concern." 
Helen Dickinson, the BRC's chief executive said a "combination of slow real wage growth and Brexit uncertainty has left consumer spending languishing". 
Wage growth accelerated to 3.6% in the year to May, according to the Office for National Statistics.  
Average pay in May this year was £468 a week when adjusted for inflation compared to the pre-recession peak of £473 a week in April 2008. 
NHS pensions row: Ministers act amid waiting list rise
The government has come up with new proposals for England and Wales to end the row with doctors over pensions. 
Doctors had started refusing to do overtime shifts because they were being landed with bills after changes to the amount that can be accrued tax-free. 
Just weeks after ruling out reviewing the rules, ministers now say they will. 
A consultation launched by Theresa May's government offering to introduce more pension flexibility is also being replaced by more radical solutions. 
The previous consultation was only published on 22 July, but it was reassessed following the appointment as prime minister of Boris Johnson, who had promised to address the issue during the Tory leadership contest. 
The pensions row has been linked to a rise in waiting times for routine surgery caused by medics refusing to work beyond their planned hours. 
Energy prices to fall for millions as Ofgem lowers cap
The price of energy is set to fall for millions of British households this October after the regulator, Ofgem, lowered price caps. 
Ofgem sets maximum prices that can be charged for gas and electricity to those who have not switched suppliers and are on default tariffs. 
The new cap could see these households typically pay £75 less a year. 
However, bills will still be higher than they were in January when the first price cap came into force. 
Ofgem boss Dermot Nolan said: "The price caps require suppliers to pass on any savings to customers when their cost to supply electricity and gas falls. 
"This means the energy bills of around 15 million customers on default deals or pre-payment meters will fall this winter to reflect the reduction in cost of the wholesale energy." 
About 11 million households are on default, or standard variable tariffs, and are set to be affected. Such a household, which uses a typical amount of energy and pays the bill by direct debit, should now expect to pay £1,179 a year. 
Consumer groups say they could save hundreds of pounds by shopping around for a better deal. 
Facebook urged to shut groups seeking fake Amazon reviews
Facebook is failing to shut down groups on its site where fake Amazon reviews are sold, consumer group Which? claims. 
Which? claimed to have uncovered several active groups that recruited people to write fake testimonies. 
Facebook said it had removed almost all the groups reported to it and was still investigating the issue. 
For its investigation, Which? said it joined 10 separate Facebook groups looking for recruits. 
It said that in the 30-day period recruiters added more than 55,000 posts to the groups that offered free products to people who wrote high-rated reviews on Amazon. 
"It is deeply concerning that [Facebook] continues to leave customers exposed to poor quality or unsafe products boosted by misleading and disingenuous reviews," said Natalie Hitchins, head of products at Which? 
Ms Hitchins said Facebook had to take more action against any group it was told about and be more "proactive" about finding other groups and closing them down. 
It said the CMA should consider "enforcement action" to make Facebook act.