News
EQ Weekly Roundup 4-7-19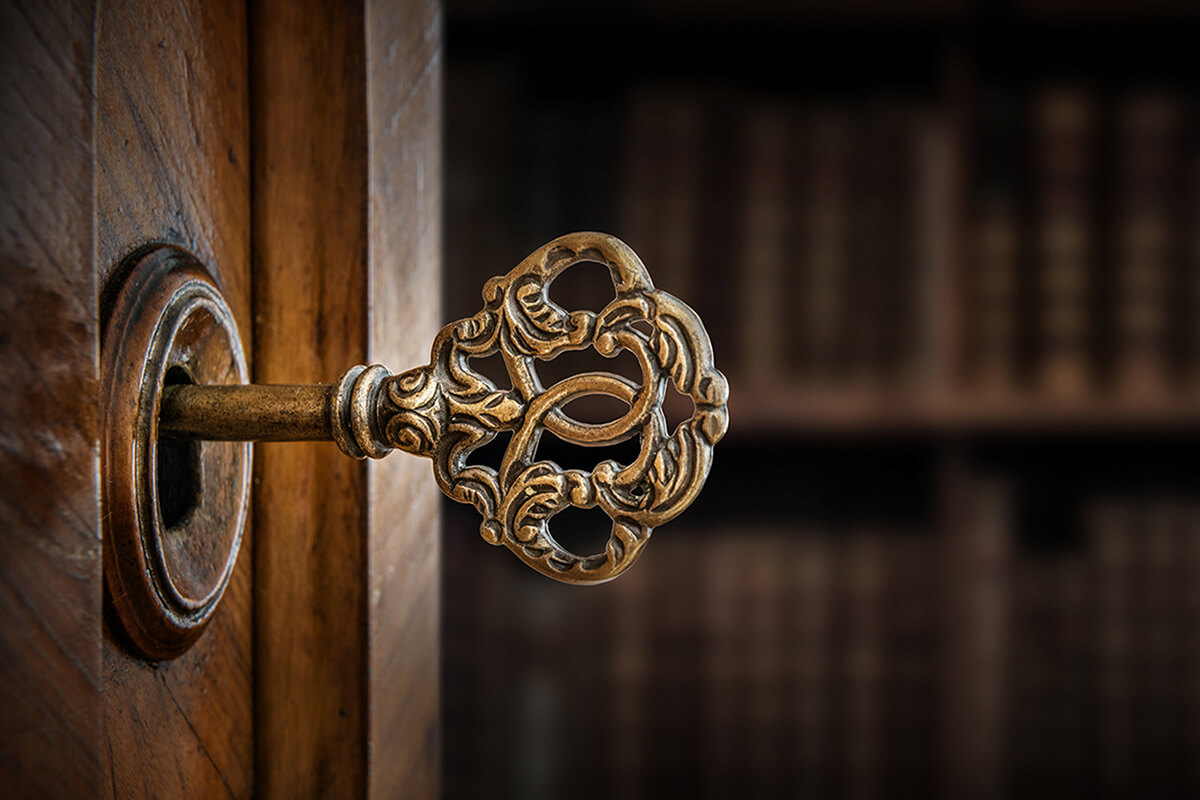 This week's roundup includes news that Neil Woodford's flagship fund will remain locked for at least another month, childcare is at threat of only becoming available in rich areas and Boris Johnson has promised a review of "unhealthy food taxes".
Woodford's flagship equity income fund to stay locked
The extension, announced as the initial 28-day suspension expired, means investors will have to wait at least another month to withdraw their money. Investors in the Equity Income Fund have now not been able to access their money since 3 June. Withdrawals were frozen after rising numbers of investors asked for their money back.
"It remains in the best interests of all investors in the fund to continue the suspension," Link, the regulated manager of the fund, said in a letter to investors posted on its website.
The next update on the fund will be before 29 July, the next formal deadline for a review.
Mr Woodford fuelled speculation that the fund could be locked for a long period, by reiterating that there is no "prescribed limit" to the suspension in a video statement to investors.
"Of course, we understand that people want access to their money, they are very frustrated by not being able to deal in the fund. But we are using the time… to ensure we get the right outcomes for our investors," he added.
Childcare might become 'available only in rich areas'
Severe financial strain has been placed on private and independent nurseries offering the government's flagship free 30-hours scheme, they report.
And those operating in poor areas are more likely to be threatened with closure, they say.
The government said low income families received help with childcare costs.
The national scheme offers working parents of three and four-year-olds 30 hours of free childcare a week – up from 15 hours in 2017.
But early years providers have long said the level at which these hours are funded by a government grant has meant operators have had to find other ways of making up the difference.
The All-Party Parliamentary Group (APPG) on Childcare and Early Education heard evidence of a potential reduction in nursery places in deprived areas, while in affluent areas an increase in places looks likely.
This was highlighted by Nicole Politis, director of the Portico Nursery Group, who told the parliamentary inquiry that she had a number of nurseries in different socio-economic areas
Tory leadership: Boris Johnson promises review of 'unhealthy food taxes'
The "sugar tax" on drinks came into force in April 2018, and a wider levy on all unhealthy foods is being considered to help tackle obesity.
Mr Johnson says he is concerned they unfairly target the less well-off, but campaigners and an ex-Tory health minister have criticised his idea.
It comes as a charity says millions are at risk of cancer due to their weight. According to Cancer Research UK, obesity now causes more cases of four common cancers in the UK than smoking.
Mr Johnson and his rival Jeremy Hunt are vying to be the next leader of their party and the next UK prime minister and have been appearing in a number of events across the UK.
The Conservative Party's 160,000 members will begin voting for their preferred candidate next week and Theresa May's successor is expected to be announced on 23 July.
Mobile users can now switch providers by text
They are then given a porting authorisation code (PAC) to give to a new provider if they want to keep the same phone number. But watchdog Ofcom says the need to speak to a provider can be one of the main factors stopping people switching.
As part of this process, customers can often find themselves dealing with unwanted attempts by the companies to persuade them to stay. Ofcom says the new text-to-switch process will make it quicker and easier for people to leave their mobile company. It will also give them control over how much contact they have with the firm.
After sending a single free text, customers should be switched within one working day. However, there may be early termination fees if you leave before the notice period of your existing contract.