News
EQ Weekly Roundup 29-5-1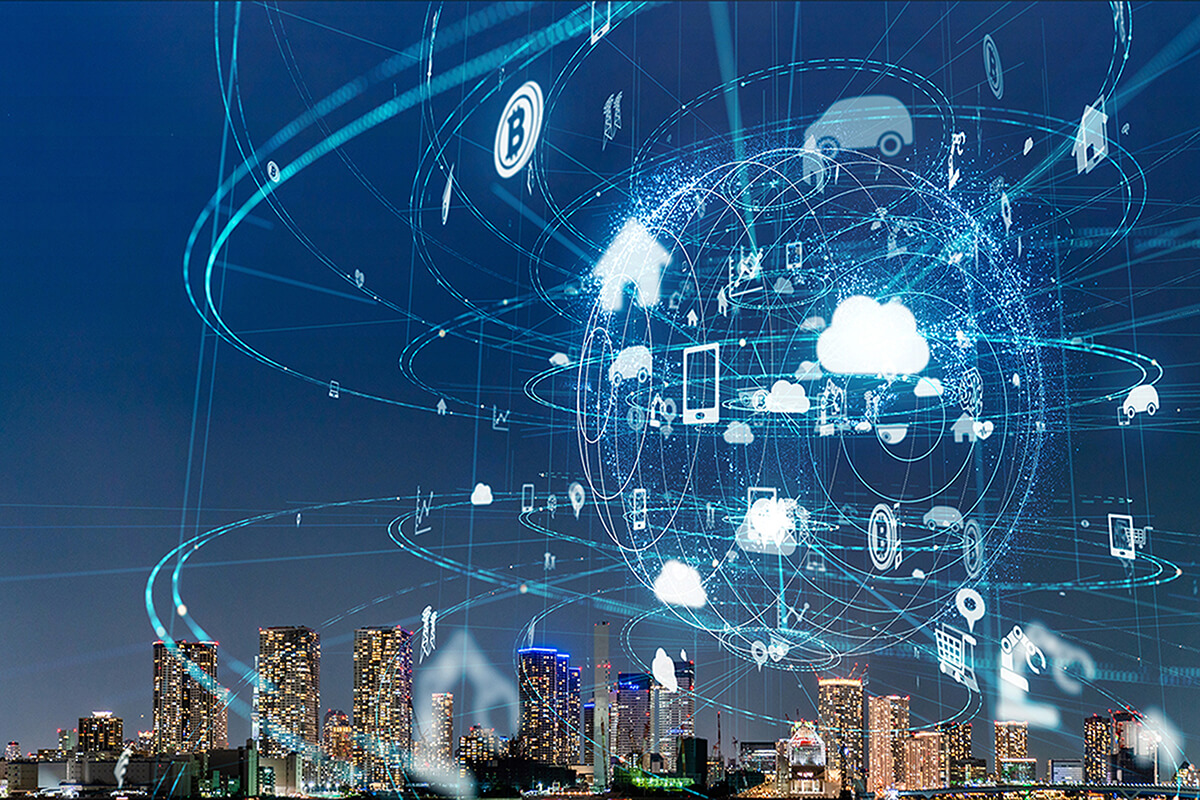 This week's roundup includes news that Facebook is planning to launch its own cryptocurrency, car theft payouts are at a seven-year high and Natwest is the most complained about bank for fraud claims.
This week's roundup includes news that Facebook is planning to launch its own cryptocurrency, car theft payouts are at a seven-year high and Natwest is the most complained about bank for fraud claims.
Facebook plans to launch cryptocurrency in 2020
Facebook wants to create a digital currency that provides affordable and secure ways of making payments, regardless of whether users have a bank account.
It is planning to set up a digital payments system in about a dozen countries by the first quarter of 2020.
The social media giant wants to start testing its cryptocurrency, which has been referred to internally as GlobalCoin, by the end of this year.
Facebook is expected to outline plans in more detail this summer and has already spoken to Bank of England governor Mark Carney.
Founder Mark Zuckerberg met Mr Carney last month to discuss the opportunities and risks involved in launching a cryptocurrency.
Facebook has also sought advice on operational and regulatory issues from officials at the US Treasury.
The firm is also in talks with money transfer firms including Western Union as it looks for cheaper and faster ways for people without a bank account to send and receive money.
The social networking site, which owns WhatsApp and Instagram, is hoping to disrupt existing networks by breaking down financial barriers, competing with banks and reducing consumer costs.
Car theft payouts at 'seven-year high'
Motor theft insurance claim payouts hit their highest level in seven years at the start of the year, according to the insurance industry trade body.
The Association of British Insurers said claims for January to March were higher than for any quarter since 2012.
It said a rise in keyless car crime was partly to blame but did not have figures on what proportion of claims were for keyless vehicles.
Researchers have previously said some new car models are vulnerable.
Keyless car entry systems let drivers open and start their cars without taking their key out of their pocket.
Recent testing by Thatcham Research – which reviews cars' security systems – said six of the 11 vehicles launched this year had a poor security rating, including the Ford Mondeo, Hyundai Nexo, Kia ProCeed, Lexus UX, Porsche Macan and the Toyota Corolla Hybrid.
Home Office figures show that car theft has risen by 50% over the past five years.
Natwest most complained about bank for fraud claims
NatWest is the most complained about bank when it comes to handling fraud claims, a BBC probe has revealed.
The Financial Ombudsman has seen a rise in complaints about NatWest, with it becoming the most complained about bank for fraud this year.
In addition, over the last six months BBC Watchdog Live has had nearly twice as many complaints about how NatWest handles fraud cases compared to rivals.
Natwest said it was "working harder than ever" to keep customers safe.
Arun Chauhan, a lawyer and member of the Fraud Advisory Panel, told the programme, "There's a growing body of evidence that they're falling behind other banks and how they're dealing with fraud, now that's on two things.
"That's on the front-end side, that's their ability to pick up these transactions that are fraudulent and stop them in the first place, but the second is how they're dealing with customers, are they being fair to customers."
NatWest said it had updated the app, increased the warnings issued to customers making transactions on the app and online and continued to invest heavily in its security features.
Probe into £1.3bn doorstep lender bid
The competition watchdog is investigating whether the £1.3bn takeover of Provident Financial would lessen competition for consumers.
The sub-prime lender said the bid from Non-Standard Finance (NSF), run by its former boss John van Kuffeler, was "flawed".
The Competition and Markets Authority (CMA) is now asking for comments on the impact of the merger. It wants to find out whether the sale of the loans at home business – the UK's third largest provider of home credit – would remove the overlap in the home credit market.
NSF has already offered to sell its home credit arm to head off concerns.
"NSF has acknowledged that the merger gives rise to a realistic prospect of a [substantial lessening of competition] in relation to the home credit overlap," the CMA said.
At the outset of the deal in February, the CMA had said the two lenders would have to hold off from integrating after any deal, to protect staff and customers while it considered the implications for the market.