News
EQ Weekly Roundup 23-5-19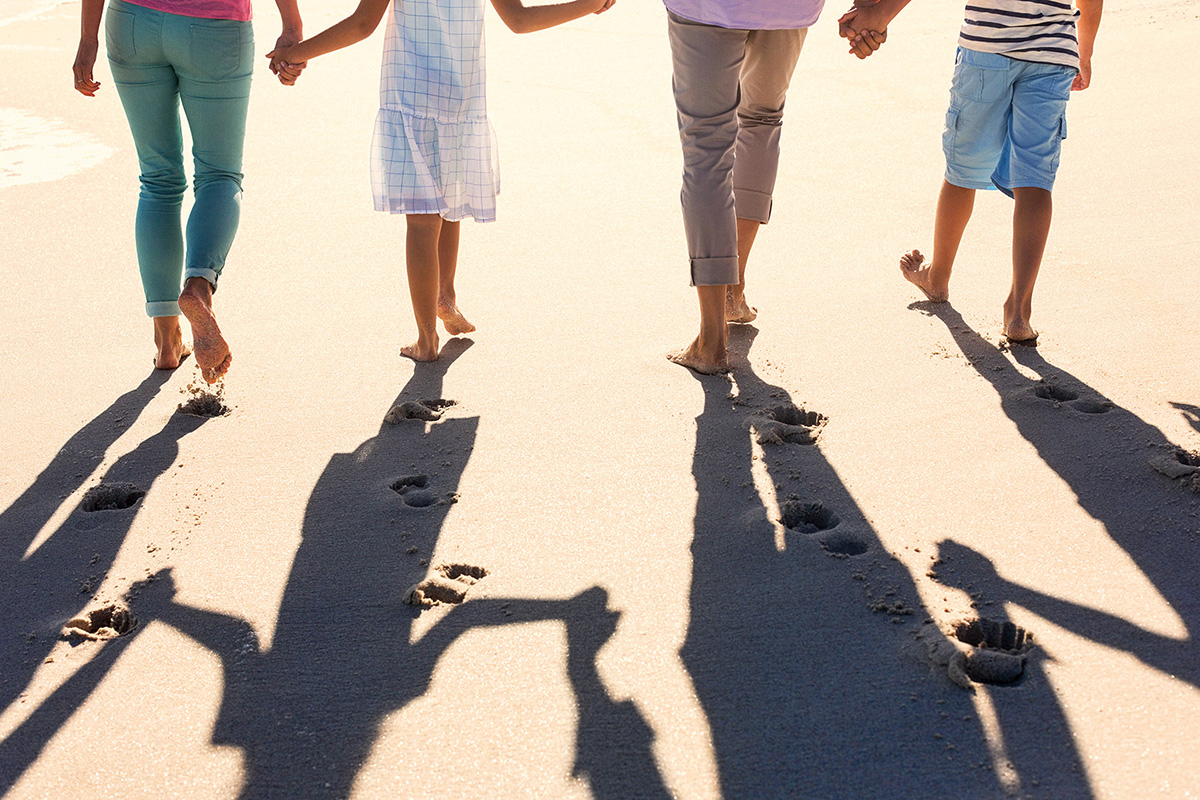 This week's roundup includes news that the pound has fallen to its lowest level in five months, Tesco Bank is pulling out of the mortgage market and millions are being lost to "celebrity-backed scams".
This week's roundup includes news that the pound has fallen to its lowest level in five months, Tesco Bank is pulling out of the mortgage market and millions are being lost to "celebrity-backed scams". 
Holidaymakers hit as pound slides 
The pound has fallen to its lowest level for five months just as many UK holidaymakers get ready to head off for the late-May half-term break. 
Against the US dollar, the pound fell below $1.27 on Tuesday 21 May for the first time since January,but it picked up again later in the day in a sign of its current volatility. 
Currency experts say Brexit uncertainty and the US-China trade war have both contributed to the pound's recent fall. Sterling had gained some ground in recent months, but in recent days rates have fallen back to levels seen during the Christmas holidays. 
It is a very different picture from March 2008, when the pound was briefly worth more than $2. 
Holidaymakers heading off for an early summer break in Europe or the US may be saving money by avoiding the even higher costs of travelling in July and August.However, they are finding that their money will not go as far as it did a few years ago. 
Anyone leaving it to the last minute and changing money at the airport will always get the worst rates. At some airports, they will find an exchange rate little better than parity between the pound and the euro. 
Tesco Bank to pull out of mortgage market 
Tesco Bank is stopping new mortgage lending and is looking for ways to sell its existing mortgage portfolio. 
The bank, which started offering mortgages in 2012, has more than 23,000 mortgage customers, who have total lending balances of £3.7bn. 
Tesco Bank chief Gerry Mallon said: "In recent years, challenging market conditions have limited profitable growth opportunities." 
There will be no impact on customers who already have mortgages.These will continue as normal for now, but if a sale does go ahead, then the bank will notify customers of any impact it will have on their accounts. 
Any possible sale would include the transfer of related balances and the administration of relevant accounts. 
Mr Mallon added: "We have made the strategic decision to focus on serving a broader range of customers in more specific areas, which means moving away from our mortgage offer. 
"Our priority in any sale, is to complete a commercially acceptable transaction with a purchaser who will continue to serve our customers well." 
Millions lost in "celebrity-backed scams" 
Celebrity influencers are being used to promote crypto-currency and currency trading schemes which turn out to be scams, the City watchdog has warned. 
These celebrities often have a large following on social media – an opportunity seized on by con-artists to cast a wide net for potential victims. 
Bogus online trading platforms promise supersized returns but fraudsters may disappear with the invested funds.Crime reporting centre Action Fraud said victims lost £27m in 2018-19. 
The Financial Conduct Authority (FCA), the City watchdog, said that celebrity endorsements and images of luxury items such as expensive watches and cars on social media posts were often used to promote schemes.These then linked to professional-looking websites where consumers were persuaded to invest. 
However, it said that those tempted should remember not every investment opportunity is genuine.Criminals could use the names of well-known brands or individuals to make their scams appear legitimate. 
Laura Suter, from regulated investment platform AJ Bell, said: "If your friend recommends something to you, don't assume that they have done all the research for you. You can check on the regulator's register to see if the company is legitimate." 
Reports of either foreign currency or crypto-currency fraud more than tripled last year to 1,834 cases. The typical amount lost by each victim was £14,600. 
Record penalty for firm in gas supply failures 
A company which left customers without gas for months has received the largest-ever enforcement action, of £44m, from the energy regulator.Ofgem said Cadent also had no records of 775 high-rise blocks of flats. 
That discovery was in part prompted by an information request from a council in the wake of the Grenfell Tower tragedy. 
The company offered an "unreserved apology" to customers who were without supplies for 19 days on average. 
"We aim to put customers' needs at the heart of everything we do, and we acknowledge that in the past, we have fallen short of customers' expectations and the higher standards we have now set ourselves; for this, we are sorry," said Steve Hurrell, chief executive of Cadent. 
Many of the customers affected by the gas outage were in north London. Some had their gas cut off for more than five months. 
Jonathan Brearley of Ofgem told BBC Radio 4's Today programme: "When they were making repairs, people had their gas cut off for far too long. 
"So in London, people in tower blocks were off for an average of 19 days and some were off for several months. We think this is unacceptable. 
"If they do not look after their customers in totality, then absolutely they will either lose their licence or indeed they will suffer further financial penalties."