News
EQ Weekly Roundup 18-7-19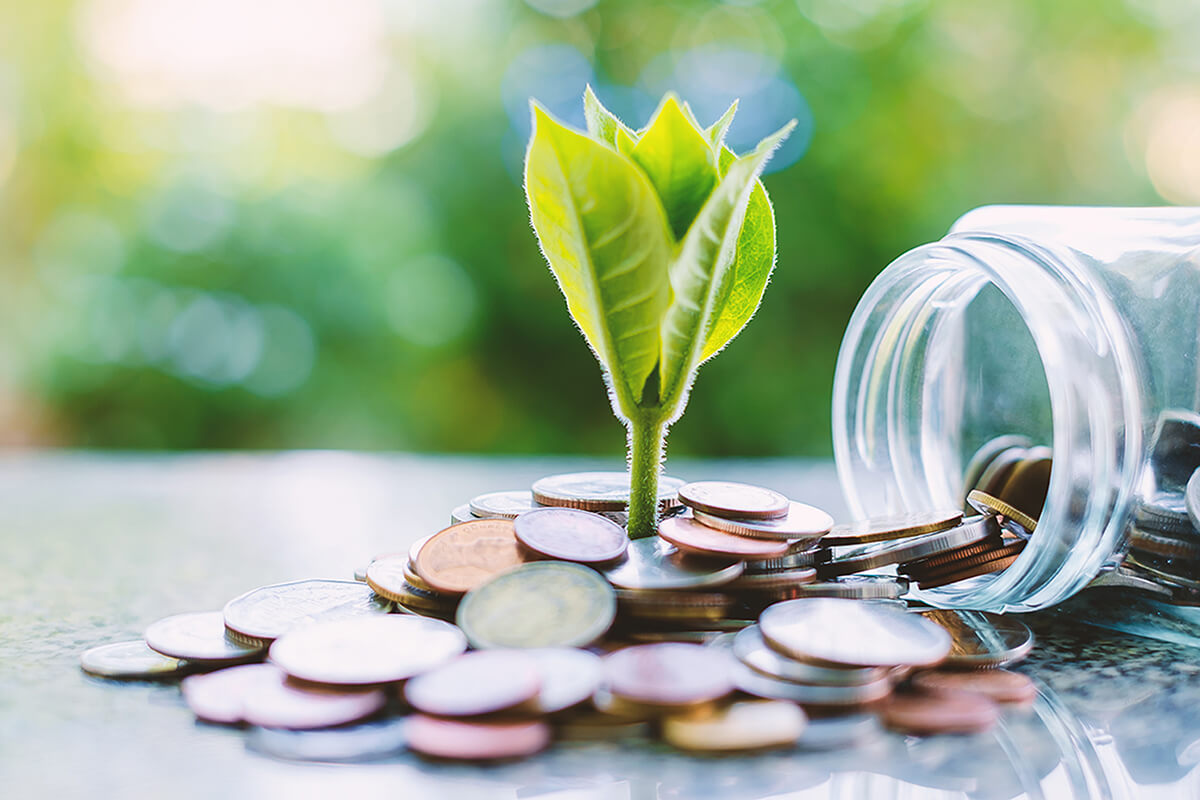 This week's roundup includes news that wage growth has reached its highest rate since 2008, Facebook has launched a scam-busting service and the new face of the £50 note will be Alan Turing.
This week's roundup includes news that wage growth has reached its highest rate since 2008, Facebook has launched a scam-busting service and the new face of the £50 note will be Alan Turing.
Wage growth at highest rate since 2008
A record high of 32.75 million people were in employment up to the end of May, whilst 1.29 million were out of work, the lowest since at least 1992.
"The labour market continues to be strong," said ONS Deputy Head of Labour Market Statistics, Matt Hughes.
"The number of self-employed part-timers has passed one and a half million for the first time, well over double what it was 25 years ago," he added. "Regular pay is growing at its fastest for nearly 11 years in cash terms, and its quickest for over three years after taking account of inflation."
Two factors which started in April have helped contribute to the acceleration in wage growth. Some NHS staff have had pay increases, while the new National Living Wage and National Minimum Wage rates have both been introduced.
The new rates benefit the lowest-paid workers in industries such as wholesaling, retailing, hotels and restaurants. Average regular pay, before tax and other deductions, was estimated at £503 a week.
However, when adjusted for the impact of rising prices, pay is still below levels seen before the 2008 financial crisis. Average pay was £468 a week when adjusted for inflation. This is still £5 less than the pre-recession peak of £473 a week recorded for April 2008.
Facebook scam-busting service goes live
The feature came about after Martin Lewis, founder of the MoneySavingExpert website, sued over his name and photo being used on fake Facebook adverts. In return for dropping the legal action, Facebook agreed to donate £3m to set up an anti-scam programme.
That money has been handed over to Citizens Advice to build a new service to help victims of online fraudsters.
The charity has set up a telephone helpline for any type of online scam – not just ones involving fake ads. Face-to-face consultations will even be offered to serious cases, for example where someone falls into debt or mortgage arrears.
Citizens Advice says it expects to help 20,000 people in the first year of the new service and warned anyone can be scammed.
There is no typical profile of victims, the charity said, and scams are becoming more and more sophisticated.
New face of the Bank of England's £50 note is revealed as Alan Turing
He is celebrated for his code-cracking work that proved vital to the Allies in World War Two.
"Alan Turing was an outstanding mathematician whose work has had an enormous impact on how we live today," said Bank of England governor Mark Carney. "As the father of computer science and artificial intelligence, as well as a war hero, Alan Turing's contributions were far-ranging and path breaking. Turing is a giant on whose shoulders so many now stand."
The £50 note will be the last of the Bank of England collection to switch from paper to polymer when it enters circulation by the end of 2021.
The note was once described as the "currency of corrupt elites" and is the least used in daily transactions.
However, there are still 344 million £50 notes in circulation, with a combined value of £17.2bn, according to the Bank of England's banknote circulation figures.
Flexible working should be default, says MP Helen Whately
That is the call from Conservative MP Helen Whately, who introduced a flexible working bill in Parliament on Tuesday. It would help close the gender pay gap, assist parents to share childcare, and help businesses keep staff, she said.
Anna Whitehouse, founder of the campaign Flex Appeal, said it was "a huge moment".
Ms Whately's Ten Minute Rule Bill was given approval to go to a second reading on Wednesday.
Introducing her bill, she argued that unless employers had a sound business reason for having specific working hours, firms should introduce flexibility to every job.
"At the moment, too many women are reluctantly dropping out of work or going part-time after having children because their employers won't allow them flexibility. This entrenches the assumption that men are the breadwinners and women are the homemakers.
"As a result, men don't get to spend as much time as they might like with their children, women miss out on career opportunities, and the country loses out on the contribution they could and would like to make – if only they could do slightly different hours or work some days from home."
"The 40-hour, five-day working week made sense in an era of single-earner households and stay-at-home mums, but it no longer reflects the reality of how many modern families want to live their lives," she said.