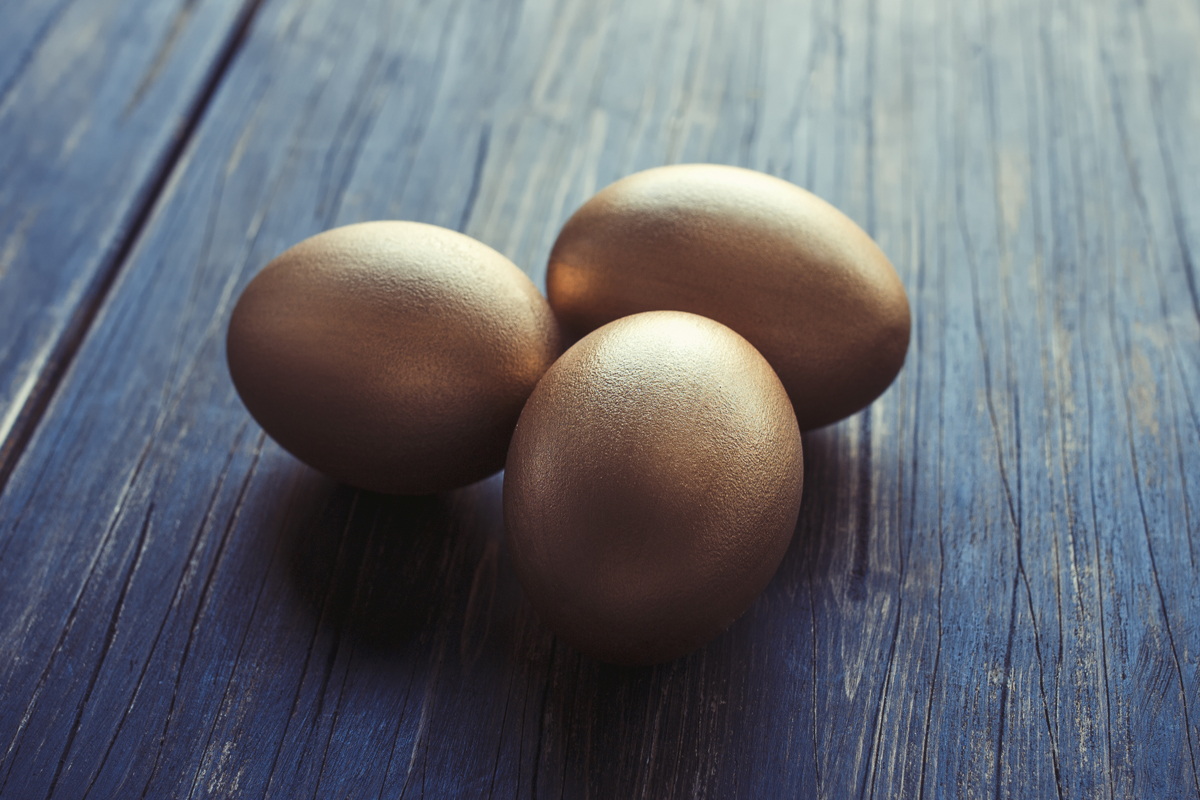 Useful resources: Defined benefit pension panel
Useful resources: Defined benefit pension panel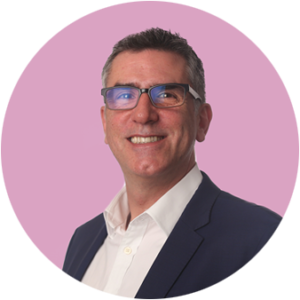 I'm delighted you've signed up to attend our live online event, I hope you are looking forward to it. 
In the meantime, below is a selection of relevant resources that we thought you would enjoy. 
If you have any questions, please don't hesitate to get in touch at askus@equilibrium.co.uk and we'll be more than happy to help. 
Video: Making people's lives better
In this video, I explain why we do what we do at Equilibrium. 
Click here to watch the video. 
Website: Defined benefit pension transfers
Learn more about our defined benefit pension service and how we were one of the first financial firms to be awarded with the pension transfer gold standard. 
Click here to read more.
Blog: 10 things to consider after a defined benefit pension transfer
This blog explores some of the key things to be considered after a pension transfer. These are useful to consider even before transferring. 
Click here to read it in full.
What do clients say about Colin?
"…pro-active in dealing with difficult situations and changes and are user friendly with a high degree of professionalism, integrity and transparency… To sum up a culture of friendliness, professionalism and integrity is readily available." Anonymous 
"Consistently good, year by year." Mr. Buxton 
"Always on top of all the information. No generic advice – it's all relevant." Anonymous