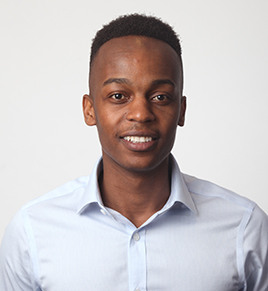 Joined Equilibrium in 2014
I joined Equilibrium after graduating from Manchester Metropolitan University with a degree in Business Management and Finance.
It was really important for me to find an environment which supports my professional development and allows me to progress over time. The brilliant support offered by Equilibrium enabled me to study and obtain a diploma and advanced diploma in financial planning within 3 years of joining the company. I really enjoy working closely with clients and being able to apply my financial planning expertise to their financial situation.
One of the things I appreciate the most about Equilibrium is the way that staff are valued, looked after and made to feel part of one big team.
Outside of work I like to keep active. Sport, gym and spending time with my friends takes up most of my time.