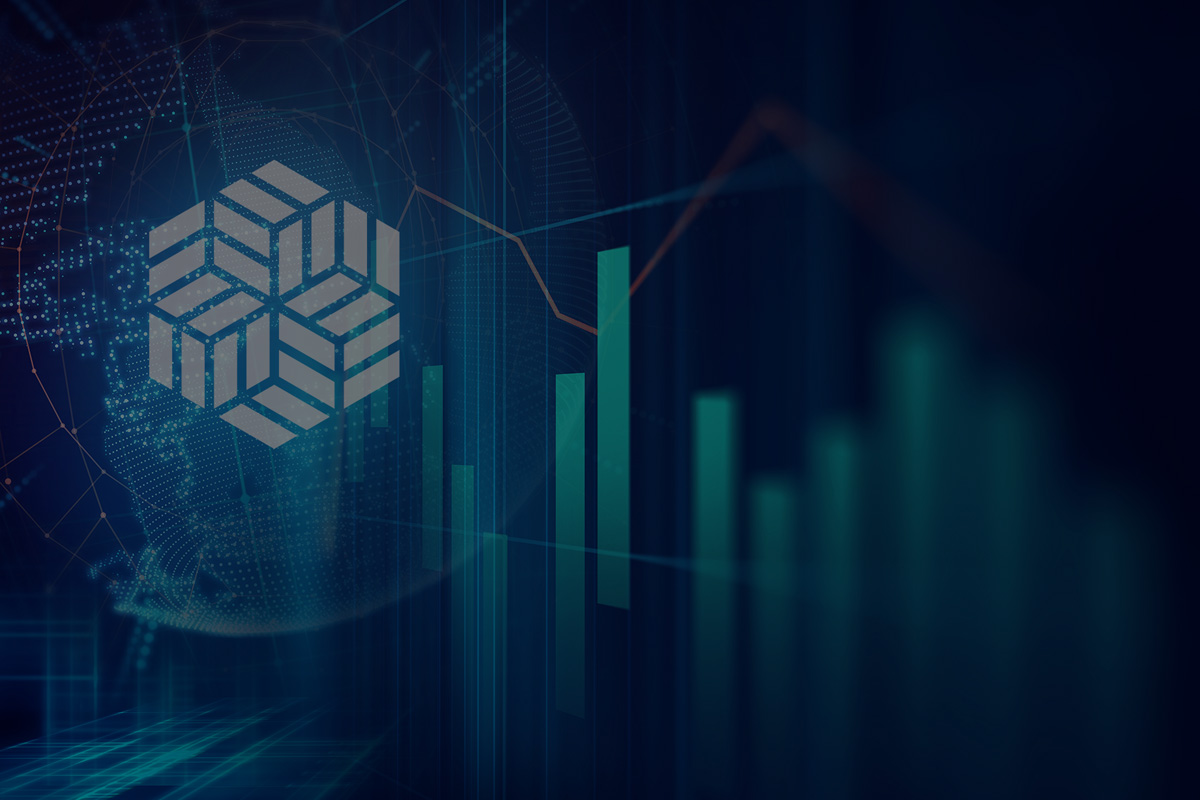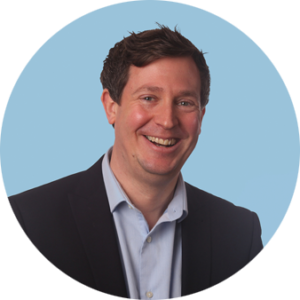 If you would like to book another person onto this event please click here.
Thanks again for signing up for our investment briefing event, we hope you are looking forward to it.
In the meantime, we've put together a selection of relevant resources that may be of interest to you ahead of the event.
Take a look below and, don't forget, if you have any questions, please don't hesitate to get in touch at askus@equilibrium.co.uk and we'll be more than happy to help.
Investment newsletter: building for the future
In May's investment newsletter, Investment Manager Mike Deverell explores what the investment world could look like in the future.
Video: monthly market update
Hear Investment Manager Mike Deverell's latest views on markets and the economy, as well as his thoughts on inflation.
Magazine: Equinox
The latest issue of our six-monthly investment magazine, Equinox, explored a variety of topics including why we're setting fire to our investment process and the importance of culture in a business as well as providing a full investment update.
You can sign up to read in full here.
What do clients say about Mike?
"Very Impressed. Excellent presentation & content." – Mr. Maddock
"Excellent presentation, relevant, comprehensive and easy to understand" – Mr. & Mrs. Ballantyne
"Very informative and for me educational. Balanced and informative." – Mrs. Carter