Charity | News
Cheshire animal sanctuary receives funding boost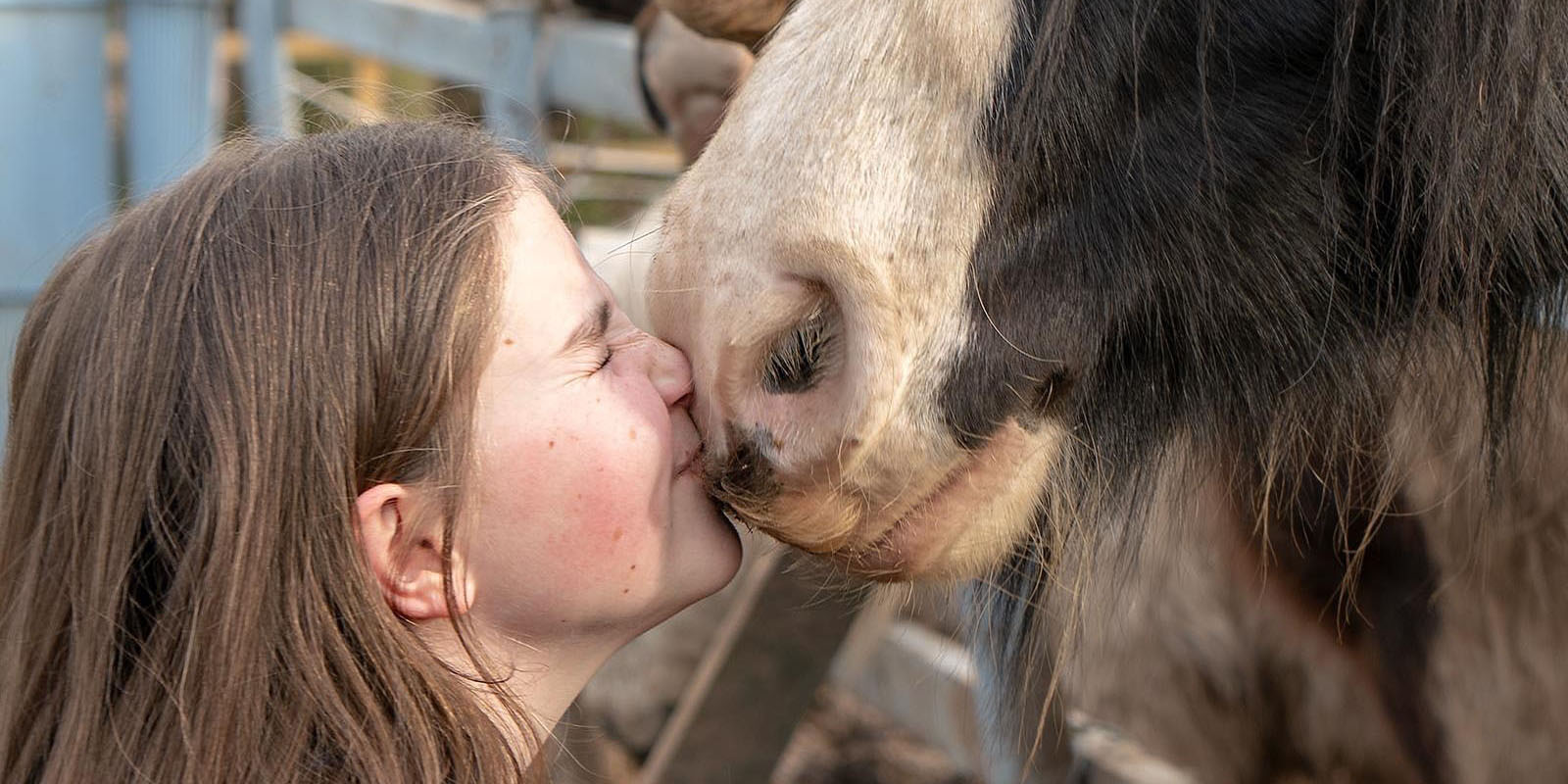 A not-for-profit horse and pony sanctuary has been awarded a grant by a local wealth management company, as part of its ongoing commitment to supporting those in need in its local area.
Spirit of the Herd is based near Helsby and helps to rescue and rehabilitate horses and ponies. The animals are then used to help children, young people and adults with learning needs, a lack of confidence or those suffering from stress or anxiety.
The £500 will help the sanctuary – which has faced difficulties due to the pandemic – continue caring for its animals.
Valerie Kear, Founder of Spirit of the Herd, said: "This past year has been such a worrying time for everyone, particularly because we didn't qualify for any government funding. Without the support of our small, dedicated team of volunteers and our local community's donations, we wouldn't have survived 2020!
"This grant will help us to secure our herd's feed, field rent and welfare until we are able to reopen properly. We want to say a massive thank you from both our human and hoofed herd for supporting us!"
Equilibrium's community support scheme was set up in 2015 to award grants ranging from £100 to £500 to community organisations and charities in the local community.
With this latest handful of grants, the wealth management company has awarded over £30,000 in funds to community groups. The scheme forms part of the company's wider charitable giving strategy, which is anchored by The Equilibrium Foundation and has a current donation goal of £4m by August 2028.
Grant applications can be submitted here.