News
Adviser Firm of the Year 2016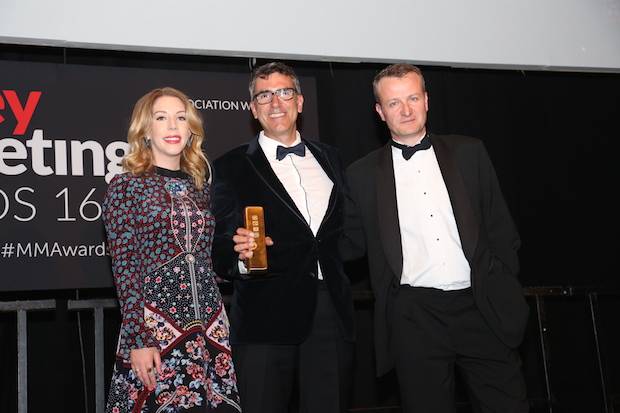 Last week we were named Adviser firm of the Year at the Money Marketing Awards 2016.
We are pleased to announce that last week we were named 'Adviser Firm of the Year' at the Money Marketing awards.
This is the second time we have been recognised at the Money Marketing awards, with our first triumph being in 2013, when we was named 'Best Wealth Manager'. 
Speaking about the award Colin Lawson said:
To be recognised as the best adviser firm in the country is fantastic and adds even more gloss to what is already a momentous year for Equilibrium as we celebrate our 21st anniversary.

We're exceptionally proud of the fact we retain 99 per cent of our clients and that the business continues to enjoy strong growth. This is in no small part down to the dedication, commitment and expertise our team of advisers bring to our clients on a daily basis.

"It's fantastic to see these efforts recognised through this award and we look forward to continuing to offer a market-leading service to our ever-growing client base.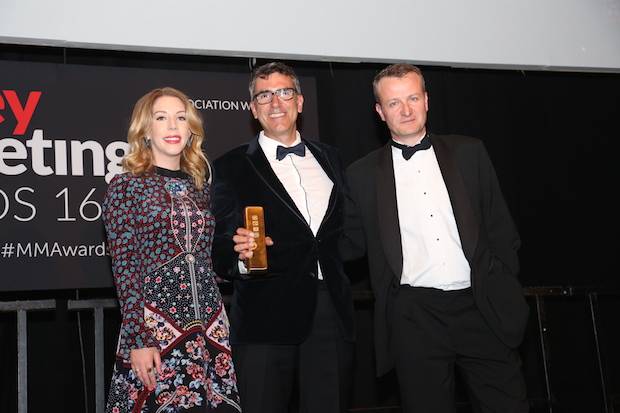 Image source: http://www.moneymarketing.co.uk/issues/9-june-2016/46-1-of-1-adviser-firm-of-the-year-equilibrium-asset-management/