Other
A w-holistic approach to health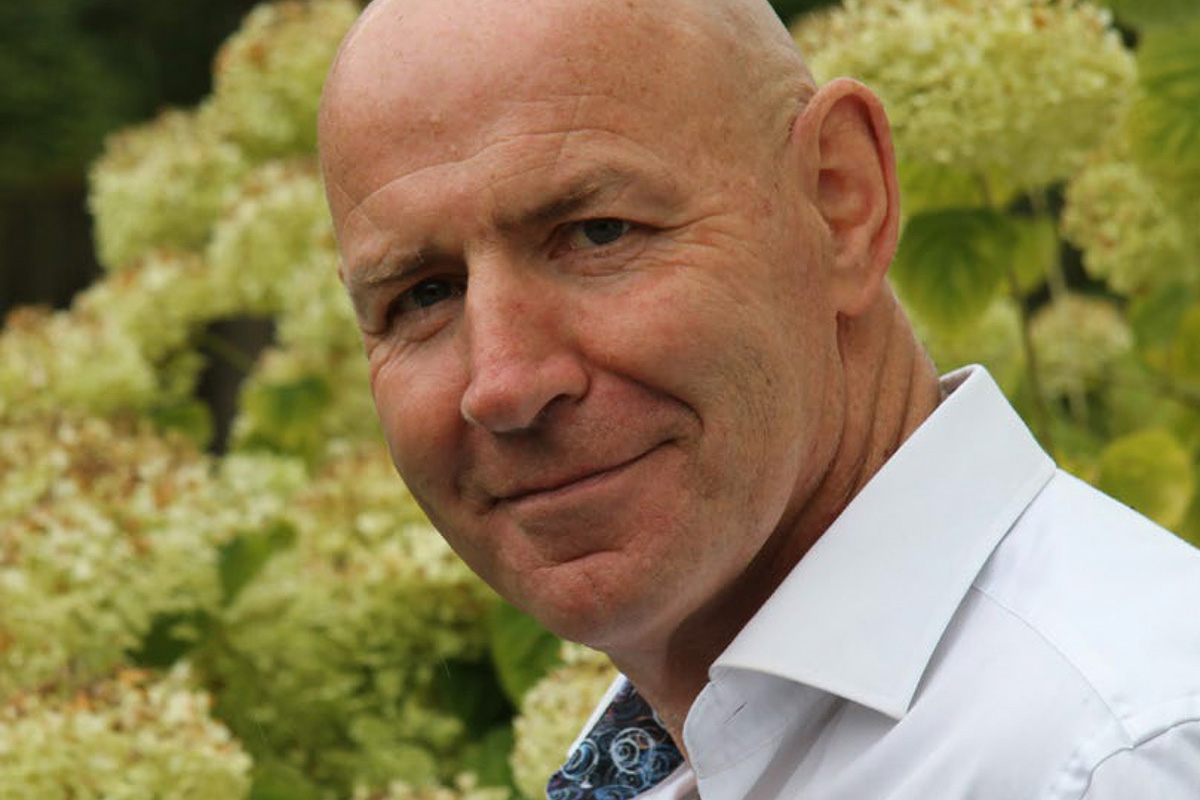 This article is taken from our autumn 2019 edition of Equinox. You can view the full version here.
It's common knowledge that as we get older we get more aches and pains – but what if it didn't have to be that way?
Eight years ago, Tony Taylor decided to retire at 55 years old. He had made a success of his career in golf retail, and now it was time to do the same for his retirement – but how?
A few self-inflicted injuries (involving a road bike, some après-ski table dancing and a dodgy French surgeon) led to three visits to the hospital in as many months, where Tony noticed the amount of older people waiting for their physiotherapy appointments following a fall or fracture.
As we get older, our muscles deteriorate at a faster rate. Combined with a weakened immune system, this makes keeping fit a much greater challenge than in our youth.
"Many people have forgotten what it feels like to be healthy and live without a lack of energy, low libido, seasonal allergies, chronic muscle and joint aches and more," says Tony. "They don't realise that they don't have to live that way."
His interest was well and truly sparked. He began researching ways to improve health and found it so inspiring that he decided to launch a business as a holistic health coach. A holistic health coach refers to a person who does not treat symptoms but instead improves function in critical areas in the body.
Whilst he is very clear that he is not a doctor and therefore does not diagnose conditions or treat symptoms, his suggestions seek to improve overall health factors such as hormone balance, the immune system and the liver and gut.
Whilst offering fitness classes and personal training, he also successfully completed his training as a Functional Diagnostic Nutrition (FDN) Practitioner in September. FDN Practitioners use functional lab testing to provide clues to the root cause of health problems and can indicate hidden stressors in the body.
Following the results of these tests, Tony works with his clients over six months using a personalised natural protocol including diet, rest, exercise, stress reduction and supplementation.
"Helping others takes time and patience," says Tony. "But when I succeed it makes me happy. Retirement is about reinventing yourself, finding new passions and definitely expanding your comfort zone."
Book your free 20-minute health consultation today. Call Tony on 07967 498526.