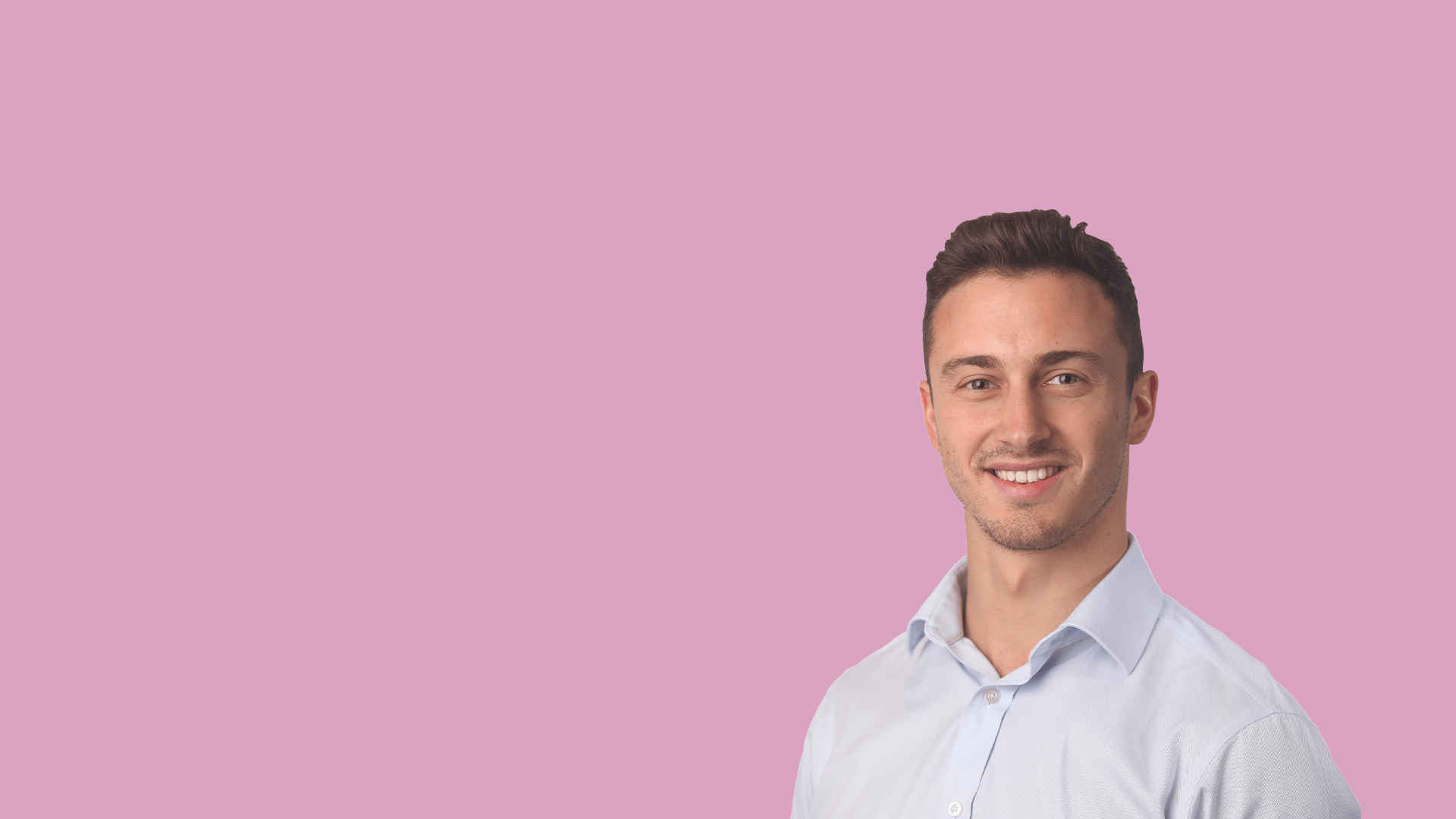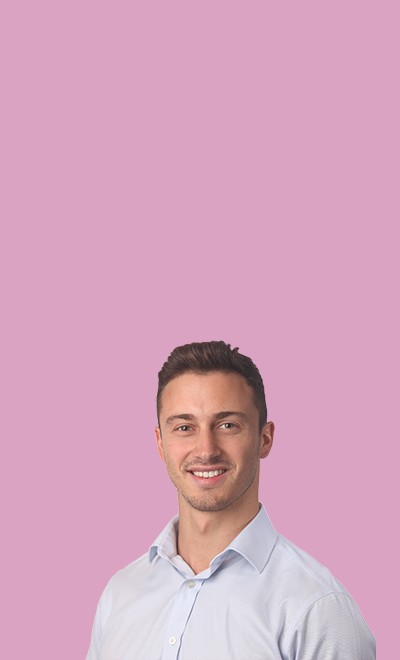 Mickey Armstrong
Chartered Financial Planner
Joined Equilibrium in 2015
Having graduated with a degree in International Finance and Banking, I joined Equilibrium as a Client Manager in 2015 as it was evident that they were a professional outfit whose values and ambitions matched my own.
Since joining, I have worked towards a role where I could make a direct positive impact on people's lives and help them achieve their objectives. In order to do this, I knew I would need to become a Chartered Financial Planner to gain the expertise required to move into this role which I was pleased to achieve.
Meeting new people, developing and sustaining good relationships is what I enjoy, alongside problem-solving and ensuring I am able to find the best solution and outcomes for our clients.
In my spare time, I lead a (modestly) active lifestyle playing several sports but in particular, I have recently reignited my passion for tennis.
Get in touch
Get in touch with our advisers by completing this short form form or by calling 0808 156 1176.