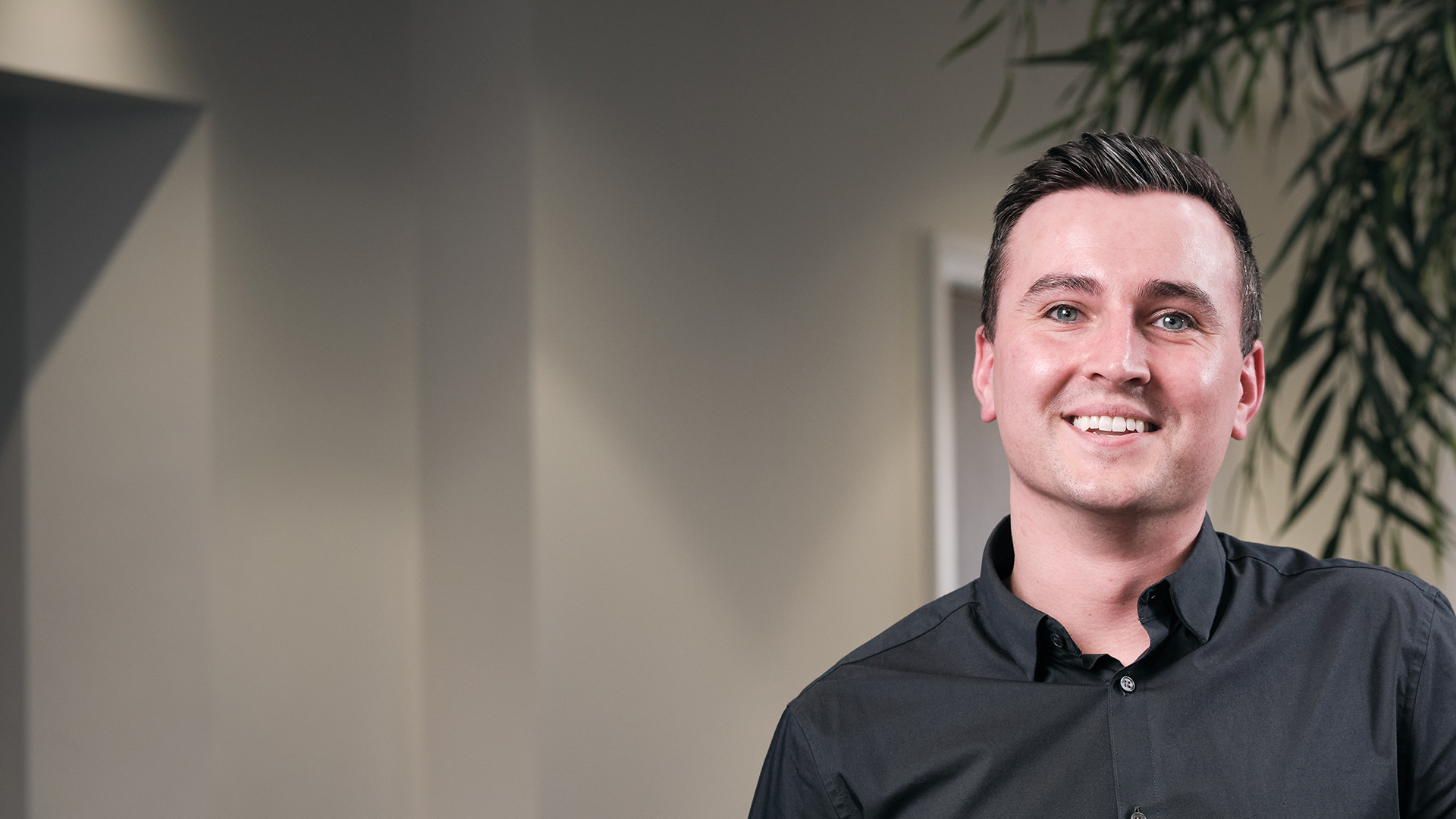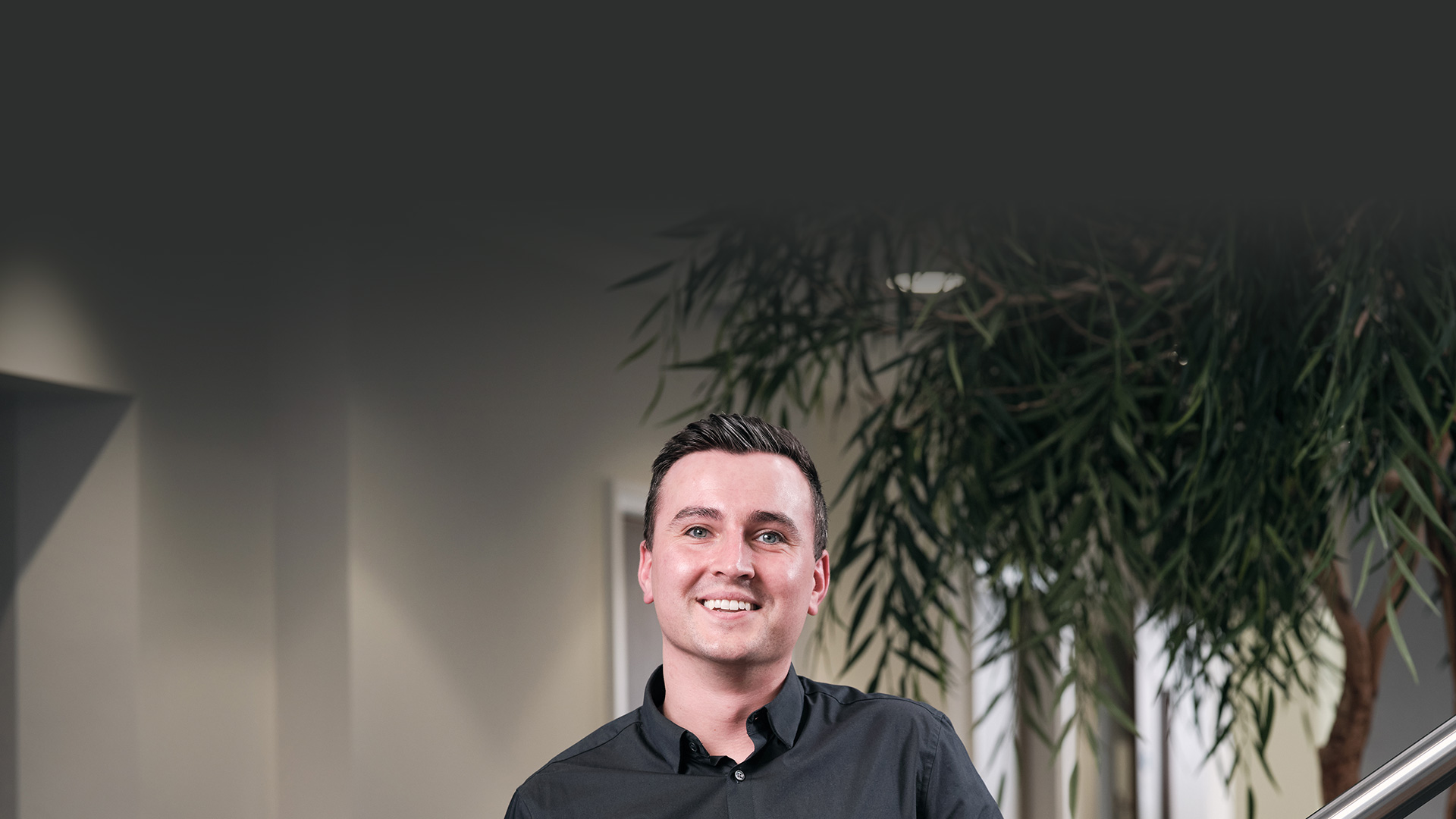 Jordan Roe
Client Manager and Team Leader
Joined Equilibrium in 2018
I joined Equilibrium in June 2018 as I wanted to work with a company whose values aligned with my own, a company that cares about its clients, team and community.
My role is to lead the Client Manager team to ensure we consistently deliver a world-class service. I love doing this at Equilibrium as I get to collaborate with some of the best client managers and financial planners in the industry, all of which make each day interesting.
Outside of work, I'm kept very busy with my new-born daughter and all that this entails, whilst simultaneously trying to maintain our love of holidays, good food and the odd tipple – all of which is becoming more and more challenging!
Get in touch
Get in touch with our advisers by completing this short form or by calling 0808 156 1176.