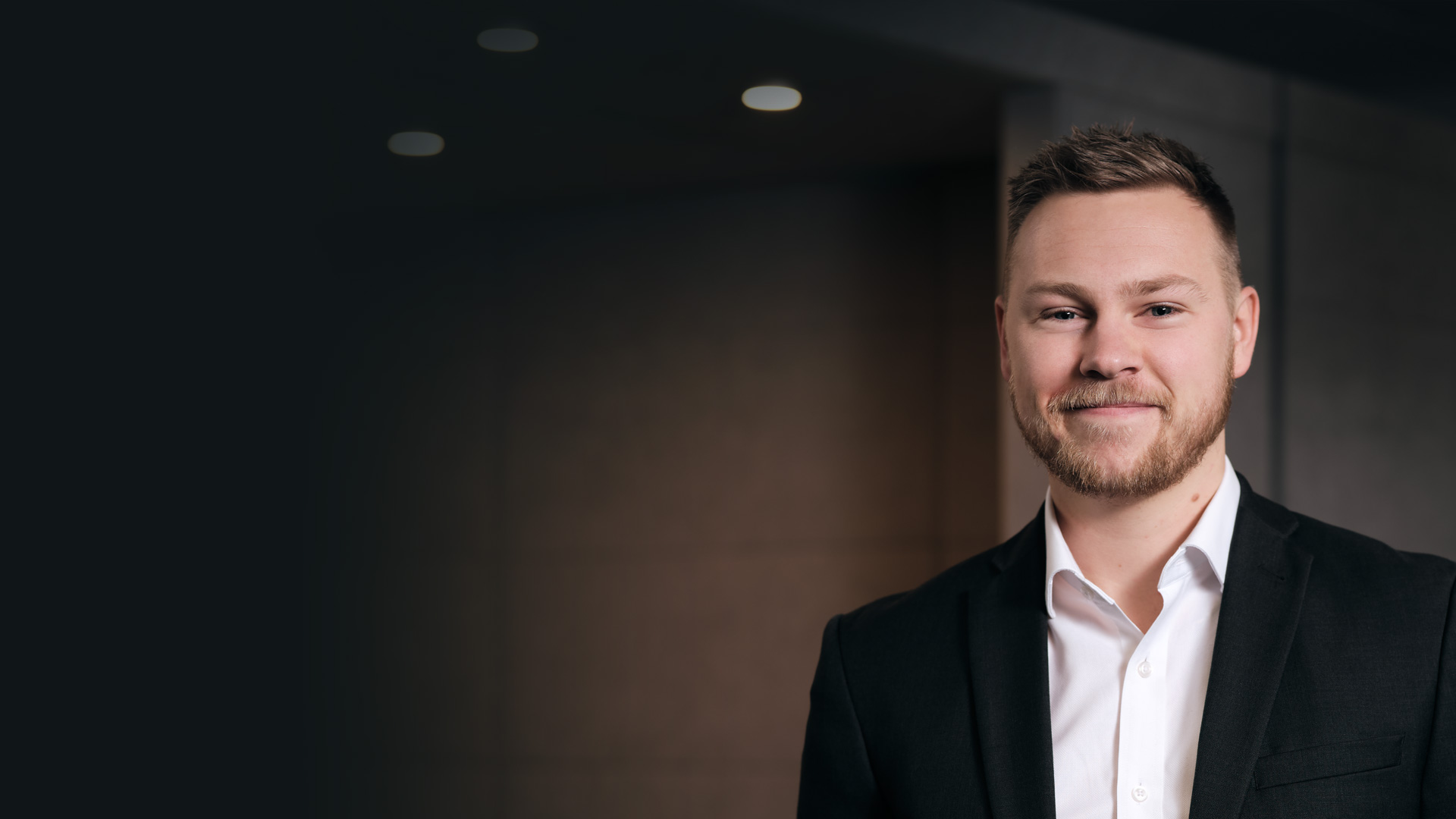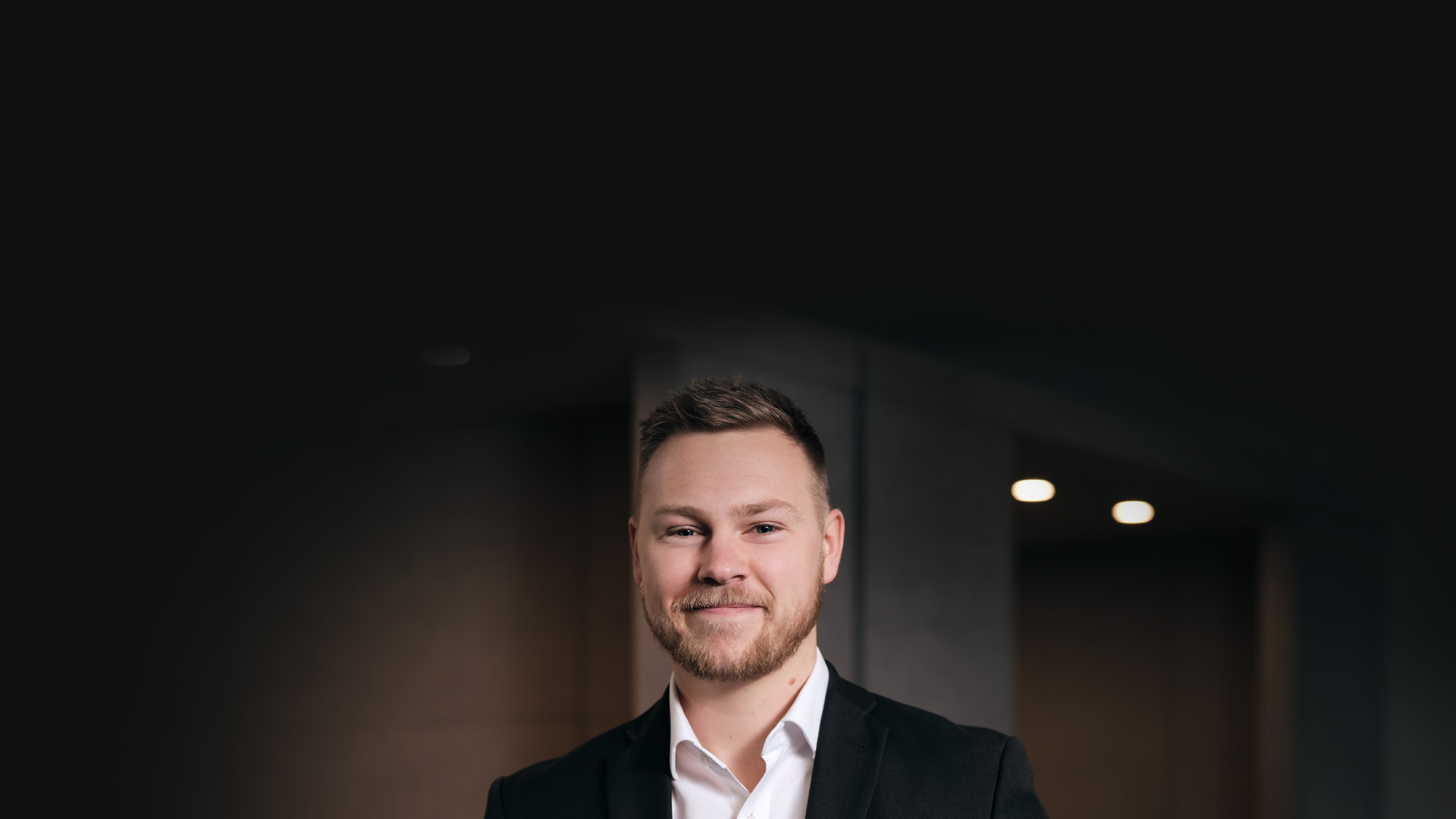 Joe Smith
Investment Analyst
Joined Equilibrium in 2019
I joined Equilibrium as I believe in their values, and I am motivated by the purpose of making people's lives better.
Everyone at Equilibrium has the ability to positively impact the lives of not only our clients but the wider community and we have the freedom to explore ideas that ultimately further this shared purpose.
Out of the office I enjoy skiing and rowing and will read just about anything from astrophysics to geopolitics. Exploring other cultures and cuisines, sights and cities are my Achilles heel however, I'm a big advocate of the concept that if you want to understand the world you need to go out and experience it.
Get in touch
Get in touch with our advisers by completing this short form or by calling 0808 156 1176.