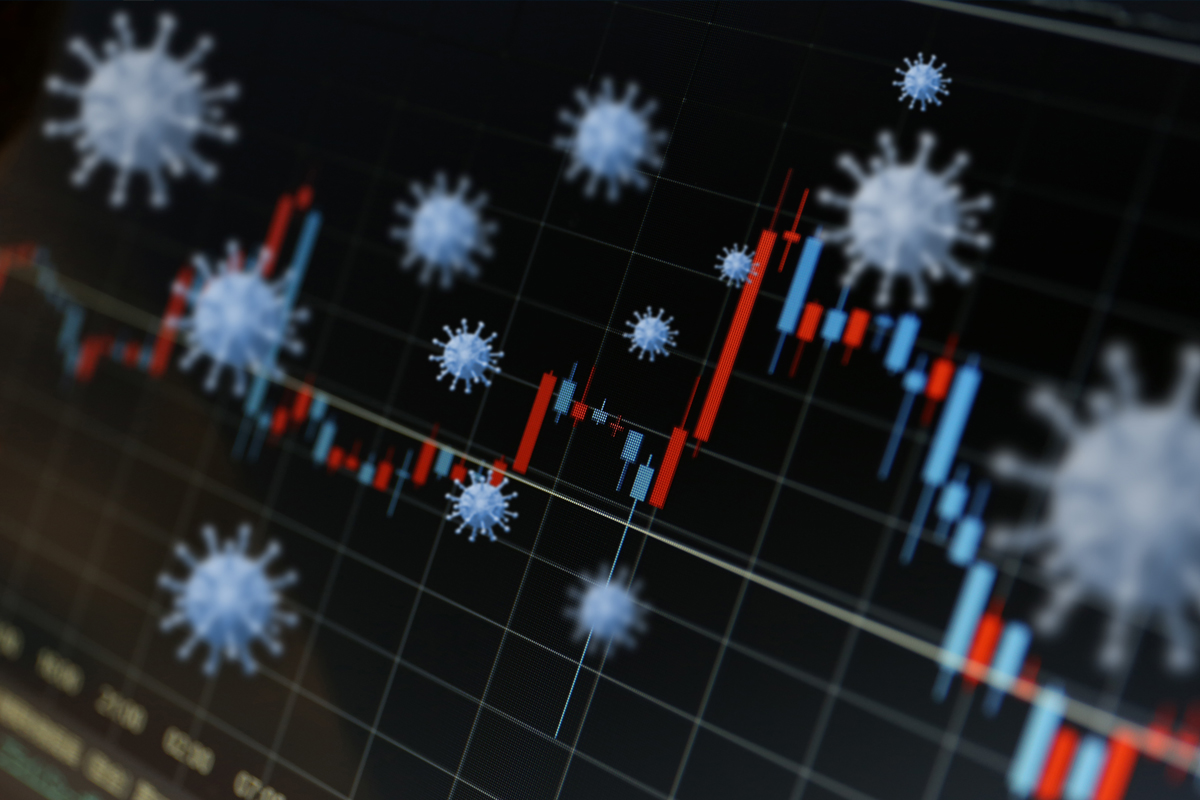 Investment panel debate: themes and dangers
Investment panel debate: themes and dangers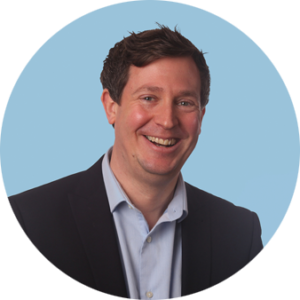 Thanks again for signing up for our live online investment panel debate.
We hope you're looking forward to the event. Given your interest in the debate, we've put together a selection of resources and previous event recordings that we thought might be of interest to you.
If you have any questions, we are more than happy to help. Simply drop us an email at askus@equilibrium.co.uk or call on 0808 156 1176.
We are more than happy to welcome any of your friends or family who would enjoy this event. Simply send them the link to this registration page to invite them.
Recording: Investment panel
Equilibrium's Investment Manager, Mike Deverell, was joined by Nick Wood, of Baillie Gifford, and Hugh Gimber, of JP Morgan, for a live online investment panel back in August. They shared their expert analysis on current markets, in light of the ongoing volatility surrounding the COVID-19 pandemic, along with their views on the future.
Click here to sign up to view the investment panel.
Investment newsletter: Divorced from reality?
In this month's newsletter, Investment Manager Mike Deverell explores the effects of COVID-19 on markets and Equilibrium's outlook on the future.
Video: monthly market update
Investment Manager Mike Deverell shared his monthly market update in December, discussing how Brexit and COVID-19 could affect markets.
Browse our library
To view all of our investment content, click here. 
What do clients say about Mike?
"Very Impressed. Excellent presentation & content." – Mr. Maddock
"Excellent presentation, relevant, comprehensive and easy to understand" – Mr. & Mrs. Ballantyne
"Very informative and for me educational. Balanced and informative." – Mrs. Carter