The care conundrum
One day you or a loved one may need care.
We understand this may be a daunting topic to think about but by making a plan, you can ensure the best possible care for yourself or a loved one whenever that may be.
With high-quality care homes costing in excess of £60,000 per year (Source: The Good Care Group) we believe it's vital to have clarity and confidence in the road ahead.
This masterclass is designed to provoke thought, challenge existing thinking and inspire you to take action now.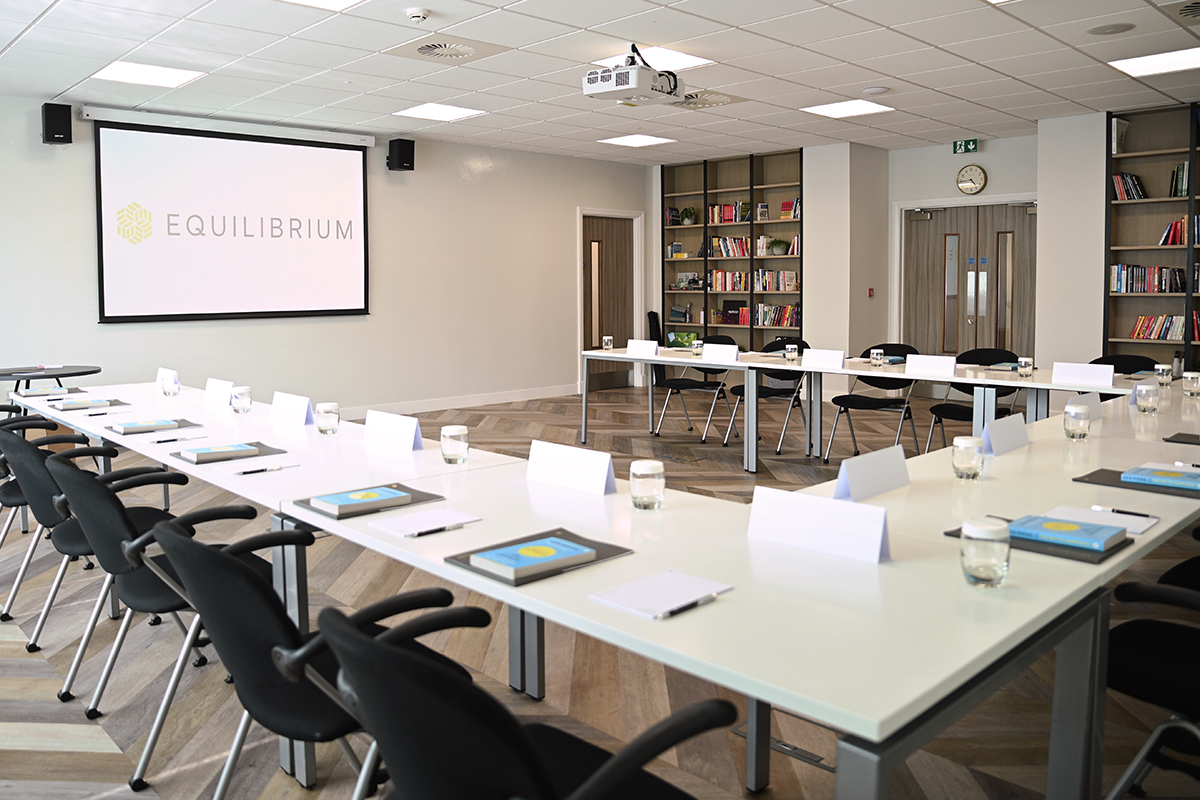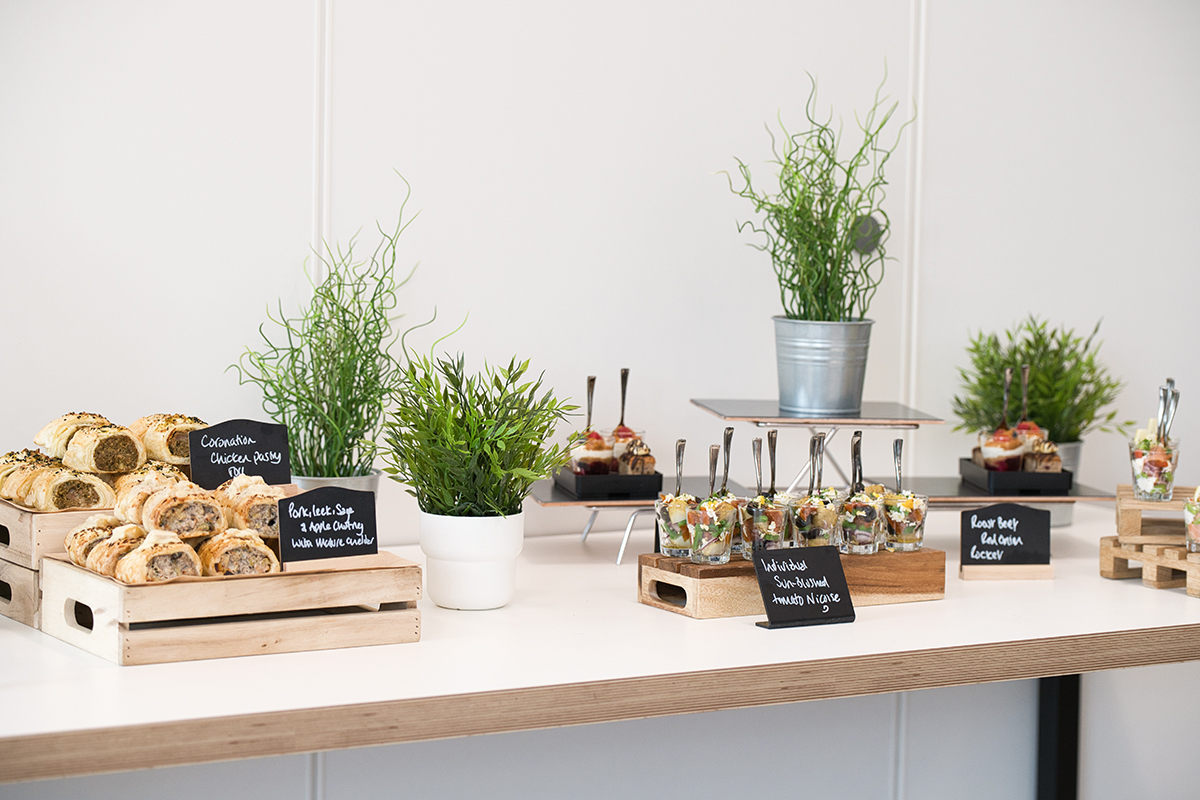 Masterclass itinerary:
Arrival, food and drink
Masterclass – 1 hour
Discussion (optional) – 30 minutes
Finish
What others have said: 
"Useful"; "Self-caring"; "Informative"; "Thought-provoking"