You want your wealth to benefit the people and causes you care about. By taking action now, you can discover strategies to avoid a hefty tax bill and influence how your wealth helps loved ones now and in the future.
Join us at our complimentary seminar and three-course lunch to discover how you can:
Maximise the legacy that you leave for your loved ones
Give more to charity without leaving less for your family
Find peace of mind and confidence in your finances
February 25, 2020
The Mere Golf Resort & Spa, Chester Rd, Mere, Knutsford WA16 6LJ
10:30 – 11:30 GMT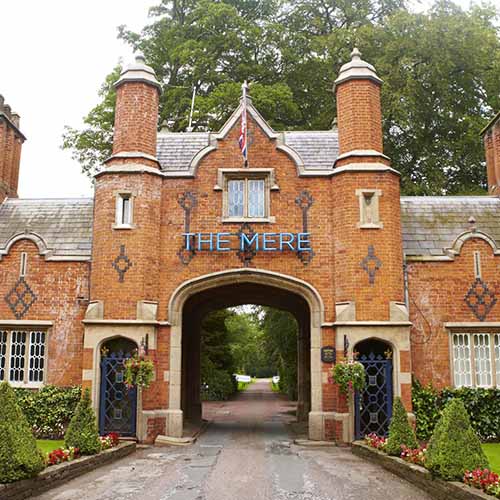 Sign up for our free live stream to learn more about who Equilibrium is, what we do and why we do it.
[contact-form-7 404 "Not Found"]
February 25, 2020
The Mere Golf Resort & Spa, Chester Rd, Mere, Knutsford WA16 6LJ
10:30 – 11:30 GMT