Investment panel debate
Join us for a live online investment panel debate which will see Mike Deverell ask economic experts questions around the threats and opportunities to be aware of in the investment world.
With markets remaining volatile following Brexit, the US election and the ongoing pandemic, hear from industry experts on what they think the economy will look like in 2021.
Why should I attend this event?
By attending this event, you will discover: 
Expert insight into the economic and market outlook for 2021 and beyond
Which asset classes and regions hold the biggest opportunities and which to avoid
Whether tech is still the big winner from the pandemic or whether recovery is more likely in other sectors that were hard hit by the virus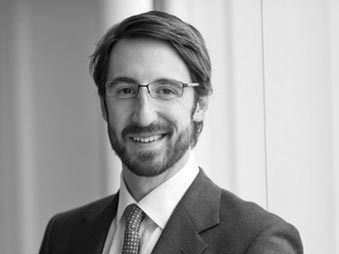 Nick Kirrage
Co-head of Schroder Global Value Team
Nick Kirrage joined Schroders in the Pan European research team in 2001 and has managed Value portfolios since 2006. Previously responsible for sectors including Transport, Metals & Mining and Aerospace and Defense sectors, he is currently Co-Head of Schroders' Global Value Equity team with Kevin Murphy.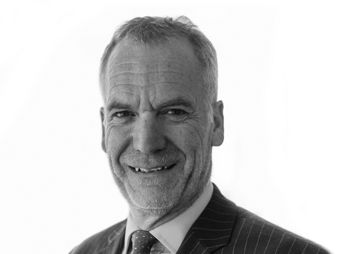 Paul Jackson
Global Head of Asset Allocation Research at Invesco
Paul provides commentary on macro-economic events and analysis on how they impact capital markets. After starting his career at Morgan Stanley, Paul worked at Société Générale in both Paris and London, holding positions as Macro Specialist Sales, Equity Strategist and Head of Research.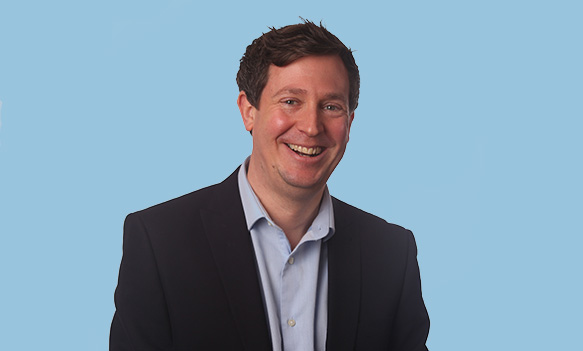 Mike Deverell
Investment Manager
Mike Deverell joined Equilibrium in 2007 and built our discretionary investment management service from the ground up. His gift for shining light and clarity upon even the most complex investment strategies makes him a favourite at Equilibrium events. 
What do others say about Equilibrium's live online events? 
Excellent presentation, relevant, comprehensive and easy to understand. 
Mr. & Mrs. Ballantyne 
Very informative and for me educational. Balanced and informative. 
Mrs. Carter 
Excellent presentation - increased my economic understanding. Still a lot to learn!
Mr. Allen 
Registration for this event closes in:
February 24, 2021
Online
14:00 – 15:00 GMT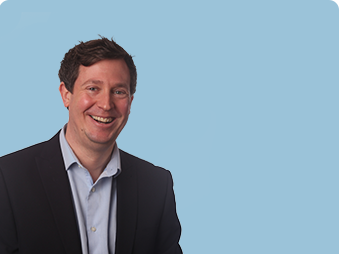 Join Mike Deverell, Investment Manager, for a live online investment panel debate about the economic and market outlook for 2021 and beyond.
Registration for this event closes in:
February 24, 2021
Online
14:00 – 15:00 GMT