How to manage a lifetime of risk
So you have made the irreversible decision to transfer your defined benefit (DB) pension scheme and in doing so you have accepted a lifetime of managing risk.
Get it right and you can enjoy the rewards, the flexibility and the freedom that a transfer brings.
Get it wrong and there is a real risk that you could run out of money.
We would be delighted if you would join us for our live stream "life after a DB transfer" event at 2pm on Tuesday 28 April hosted by Equilibrium's Founder, Colin Lawson.
Watch a live recording of this event here 
Why should I attend?
By attending this event you will find out:
If now is the time to go to cash or sit tight
How to "know thy numbers"
How is your critical growth rate likely to have changed?
What are the likely ranges for portfolio returns going forwards?
Gain confidence and clarity about the decisions you make
Discover strategies to minimise tax and maximise returns
Find out how to structure death benefits for maximum flexibility and mitigating IHT
Learn about our investment strategy and why we believe it's ideal for managing the risks of your pension portfolio
A bit about the presenter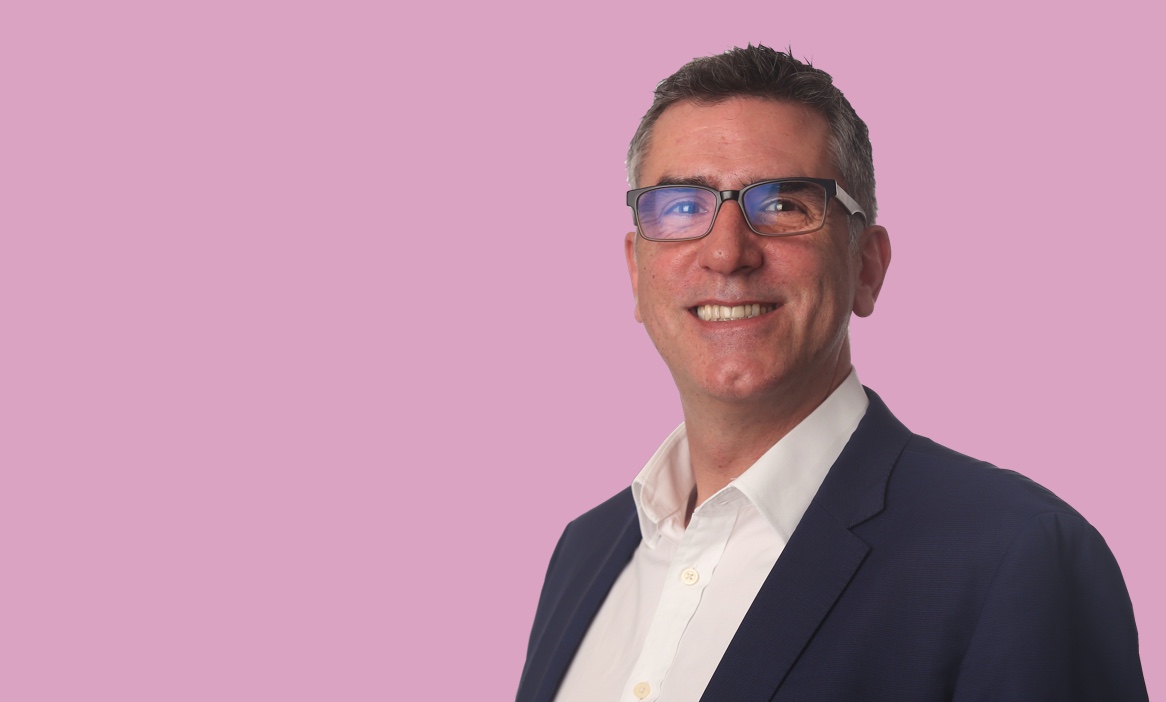 Colin Lawson
Founder of Equilibrium
Rejected by the Royal Air Force for his mild asthma, Colin instead founded multi-award winning financial advisory firm Equilibrium. A financial expert with a spring in his step, Colin's daily motivation is to make people's lives better, whether they are clients, employees or beneficiaries of Equilibrium's charitable foundation.
What's it like to attend an Equilibrium event?
Excellent presentation, relevant, comprehensive and easy to understand.
Very impressed. Excellent presentation & content.
Very informative and for me educational. Balanced and informative.
Excellent presentation - increased my economic understanding. Still a lot to learn!
April 28, 2020
12:00 – 15:00 GMT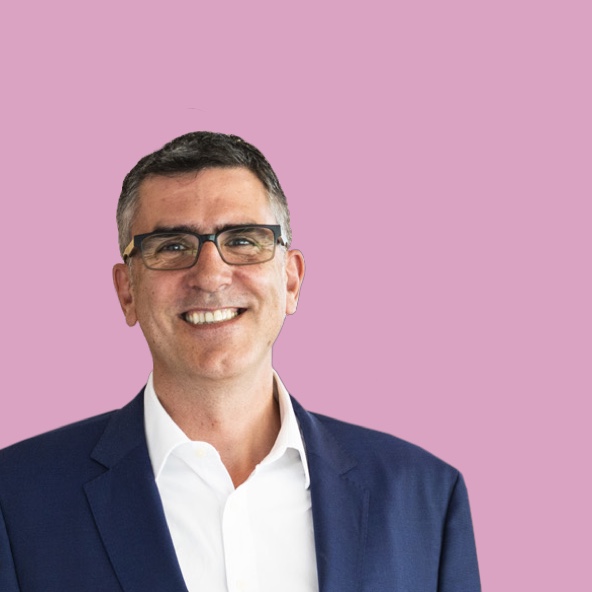 Sign up for our free, live stream on what to do once you've transferred out of your defined benefit pension scheme.
April 28, 2020
12:00 – 15:00 GMT