Power of attorneys
Don't leave anything to chance, everyone should have a power of attorney in place regardless of age or health.
If you haven't created yours yet, join us for a masterclass that could save a couple up to £1,882 in solicitor fees (based on research carried out by Spall Clark and Nexa Law) by teaching you step-by-step how to create the documents yourself.
If your circumstances are more complex, we still recommend attending as you will leave equipped with the information needed when engaging a solicitor.
You will get to know the terminology, requirements that surround it, the harsh reality when one isn't in place and plenty of opportunity to ask questions along the way!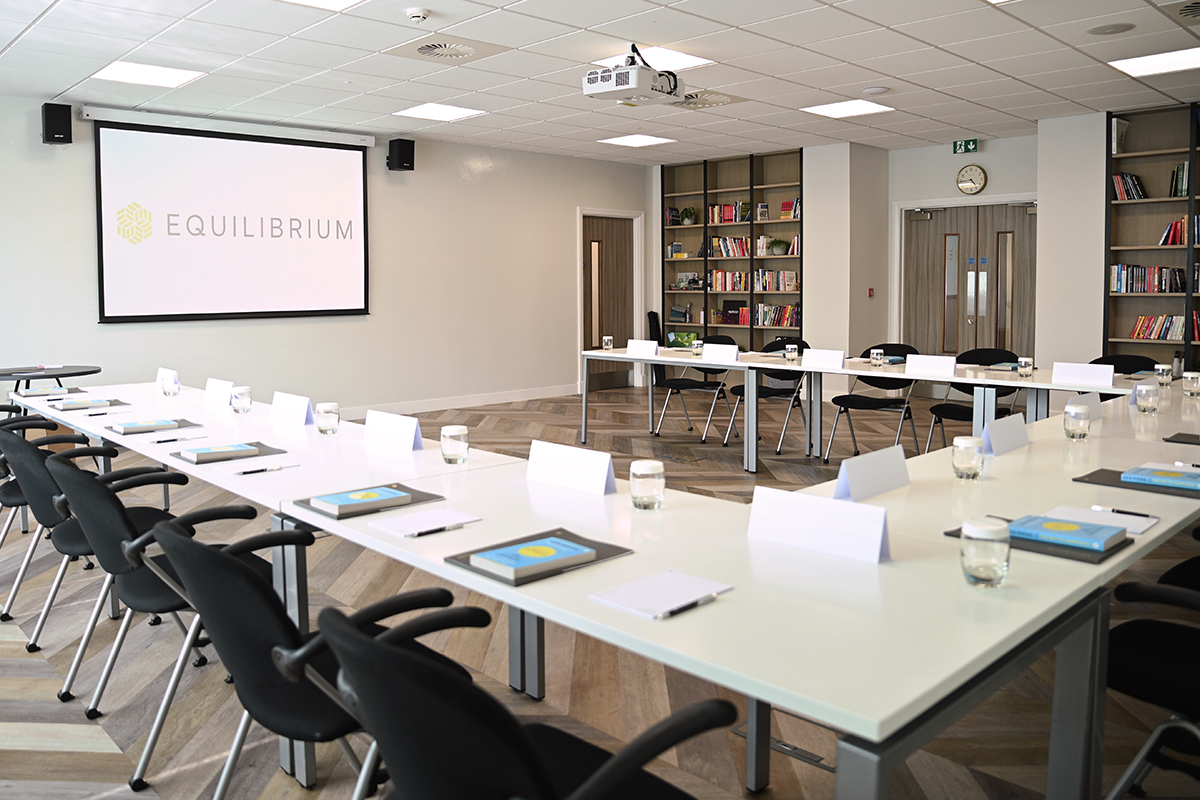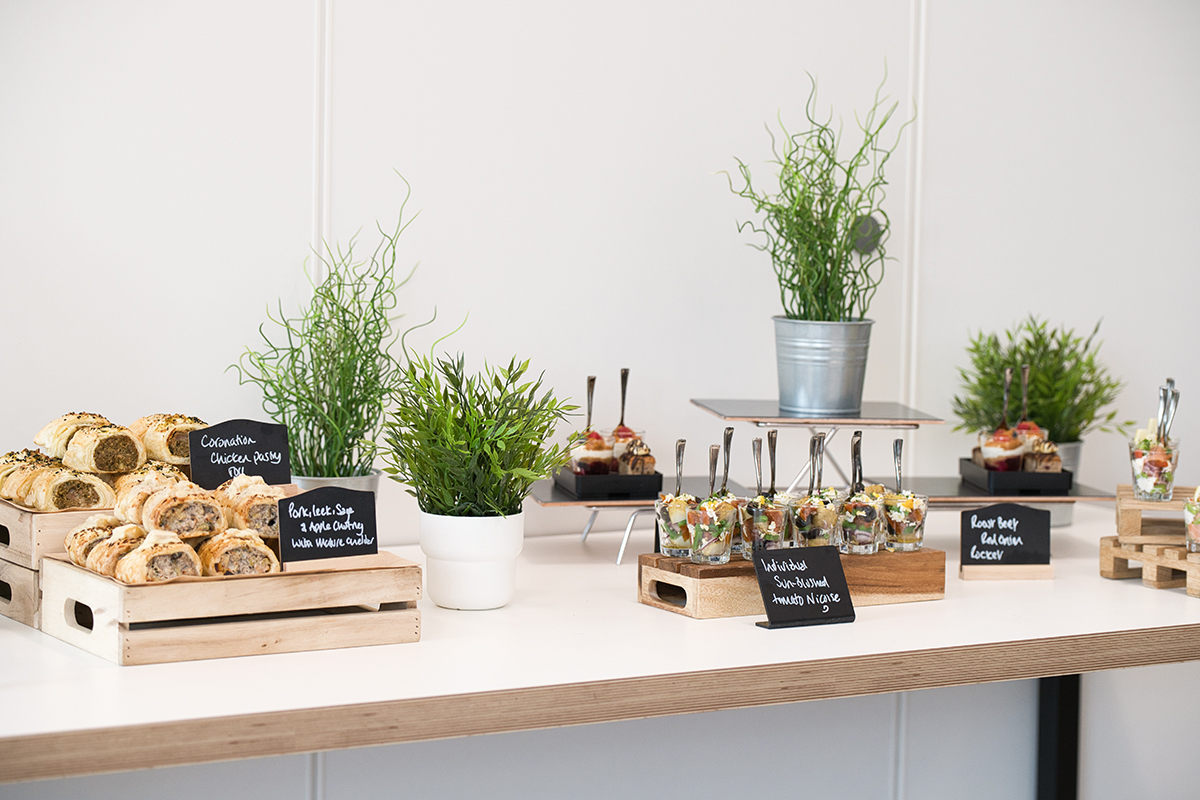 Masterclass itinerary:
Arrival, food and drink
Masterclass – 1 hour
Discussion (optional) – 30 minutes
Finish
What others have said:
"Comprehensive"; "Relaxed"; "Thought-provoking"