Inflation and intelligence
Are we entering a new era of higher inflation as we emerge from the pandemic?
How will technology and artificial intelligence impact the long-term outlook for economies and prices?
Join Equilibrium's Mike Deverell as he delves into the big questions facing the investment world with fund managers from Allianz Global Investors and Sanlam.
Why should I attend this event?
Hear expert insight into the following questions facing the investment world:
Is inflation back for good?
Is the era of quantitative easing and ultra-low interest rates coming to a close?
What impact will technology have on the long-term economic outlook?
Can artificial intelligence offset the effects of an aging population?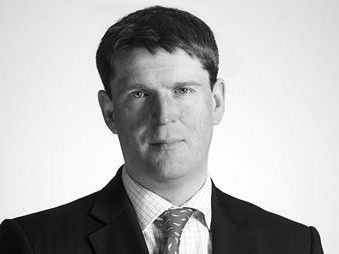 Chris Ford
Fund Manager at Sanlam
Chris is manager of the Sanlam Artificial Intelligence Fund. Prior to joining Sanlam in January 2021 Chris worked at Smith & Williamson which he joined in May 2015 to manage the Smith & Williamson North American Equity Fund and Smith & Williamson Mid Ocean World Investment Fund.
Mike Riddell
Fund Manager at Allianz Global Investors
Mike Riddell joined Allianz in October 2015, having previously worked at M&G. Prior to this he worked on both equities and fixed income while working as an assistant portfolio manager at Premier Asset Management within the private client department.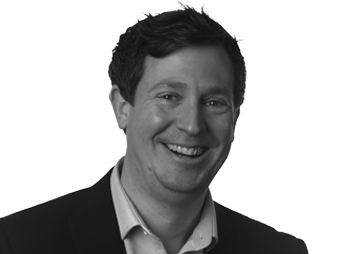 Mike Deverell
Investment Manager
Mike Deverell joined Equilibrium in 2007 and heads up the investment team who manage Equilibrium's investment portfolios. His gift for shining light and clarity upon even the most complex investment strategies makes him a favourite at Equilibrium events. 
What do others say about Equilibrium's live online events? 
Excellent presentation, relevant, comprehensive and easy to understand. 
Mr. & Mrs. Ballantyne 
Very informative and for me educational. Balanced and informative. 
Mrs. Carter 
Excellent presentation - increased my economic understanding. Still a lot to learn!
Mr. Allen 
Registration for this event closes in:
August 25, 2021
Online
14:00 – 15:00 BST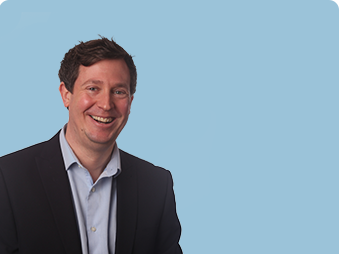 Temporary stimulus? Or is inflation back for good? From artificial intelligence to demographics, hear from industry experts in our live online investment panel.
Registration for this event closes in:
August 25, 2021
Online
14:00 – 15:00 BST