Investment briefing
At our upcoming client briefing, Equilibrium's Investment Manager, Mike Deverell, will be providing an update on the economy and impact on markets, along with our outlook on the future. 
Mike will be explaining the actions that Equilibrium has taken within portfolios as well as providing an investment update for clients. 
There will also be a Q&A session at the end for Mike to answer any questions you may have. 
Why should I attend this event?
By attending this event, you will discover:
Equilibrium's insight into the current economy 
Our outlook for the future and how we think this could affect markets
The actions Equilibrium has taken in portfolios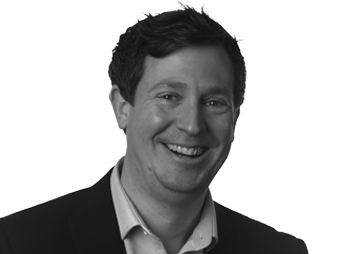 Mike Deverell
Investment Manager
Mike Deverell joined Equilibrium in 2007 and heads up the investment team who manage Equilibrium's investment portfolios. His gift for shining light and clarity upon even the most complex investment strategies makes him a favourite at Equilibrium events. 
What do others say about Equilibrium's live online events? 
Excellent presentation, relevant, comprehensive and easy to understand. 
Mr. & Mrs. Ballantyne 
Very informative and for me educational. Balanced and informative. 
Mrs. Carter 
Excellent presentation - increased my economic understanding. Still a lot to learn!
Mr. Allen 
Registration for this event closes in:
January 26, 2022
Online
10:30 – 11:30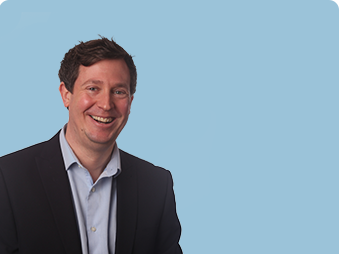 Join us for our upcoming investment briefing
Registration for this event closes in:
January 26, 2022
Online
10:30 – 11:30