Investing in a post-COVID world 
The investment world has been turned on its head over the last year. Investment rules that have held true for decades, now need to be ripped up. 
What does all this change mean for stock markets? What risks need to be considered? Where do the opportunities lie? 
Join this live online event to hear investment experts from Foresight Capital Management and Premier Miton Investors explore the future on the investment world. 
Why should I attend this event?
Join this live online investment panel to discover:
How the pandemic has changed the way we view various asset classes
How to differentiate between a temporary change and a permanent shift
Where the opportunities lie and what the risks are
How "real assets" like infrastructure and property will be affected by government spending and debt
What this all means for economic growth and the stock market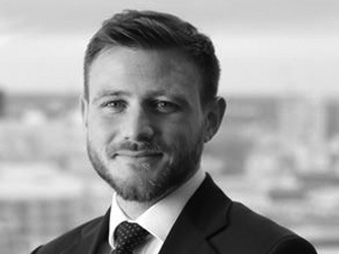 Nick Scullion
Director, Head of Foresight Capital Management
Nick is responsible for investment decisions, fund management and the growth of Foresight's open-ended fund business. Nick joined Foresight in 2017 and has nine years' experience in fund management, capital markets and corporate finance.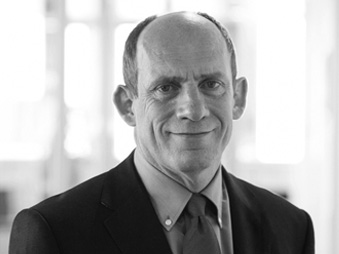 Gervais Williams
Head of Equities at Premier Miton Investors
With a fund management career extending over 30 years, Gervais manages a number of funds and trusts that aggregate to over £1.5bn. Gervais is also a member of the AIM Advisory Council and a board member of the Quoted Companies Alliance. He has published three books including 'The Retreat of Globalisation' in 2016.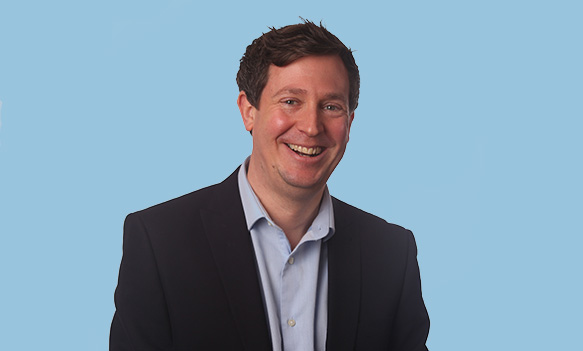 Mike Deverell
Investment Manager
Mike Deverell joined Equilibrium in 2007 and heads up the investment team who manage Equilibrium's investment portfolios. His gift for shining light and clarity upon even the most complex investment strategies makes him a favourite at Equilibrium events. 
What do others say about Equilibrium's live online events? 
Excellent presentation, relevant, comprehensive and easy to understand. 
Mr. & Mrs. Ballantyne 
Very informative and for me educational. Balanced and informative. 
Mrs. Carter 
Excellent presentation - increased my economic understanding. Still a lot to learn!
Mr. Allen 
Registration for this event closes in:
July 8, 2021
Online
14:00 – 15:00 BST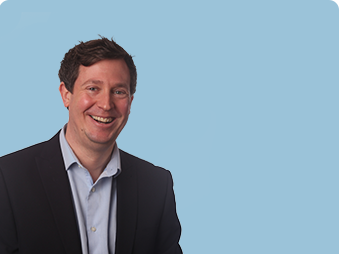 Join this live online investment panel to hear industry experts explore the future of the investment world.
Registration for this event closes in:
July 8, 2021
Online
14:00 – 15:00 BST