Inheritance tax and intergenerational planning
You want your wealth to benefit the people and causes you care about.
By taking action now, you can discover strategies to avoid a hefty tax bill and influence how your wealth helps loved ones now and in the future.
Join us for our free live online event to learn more. There will also be a Q&A session at the end for any questions you may have.
Why should I attend this event?
By attending this event, you will discover:
How COVID-19 has changed, and will continue to change, the world
How this leap into the digital age could change businesses and society – for the better
What this means for investors
What actions Equilbrium is taking in light of this information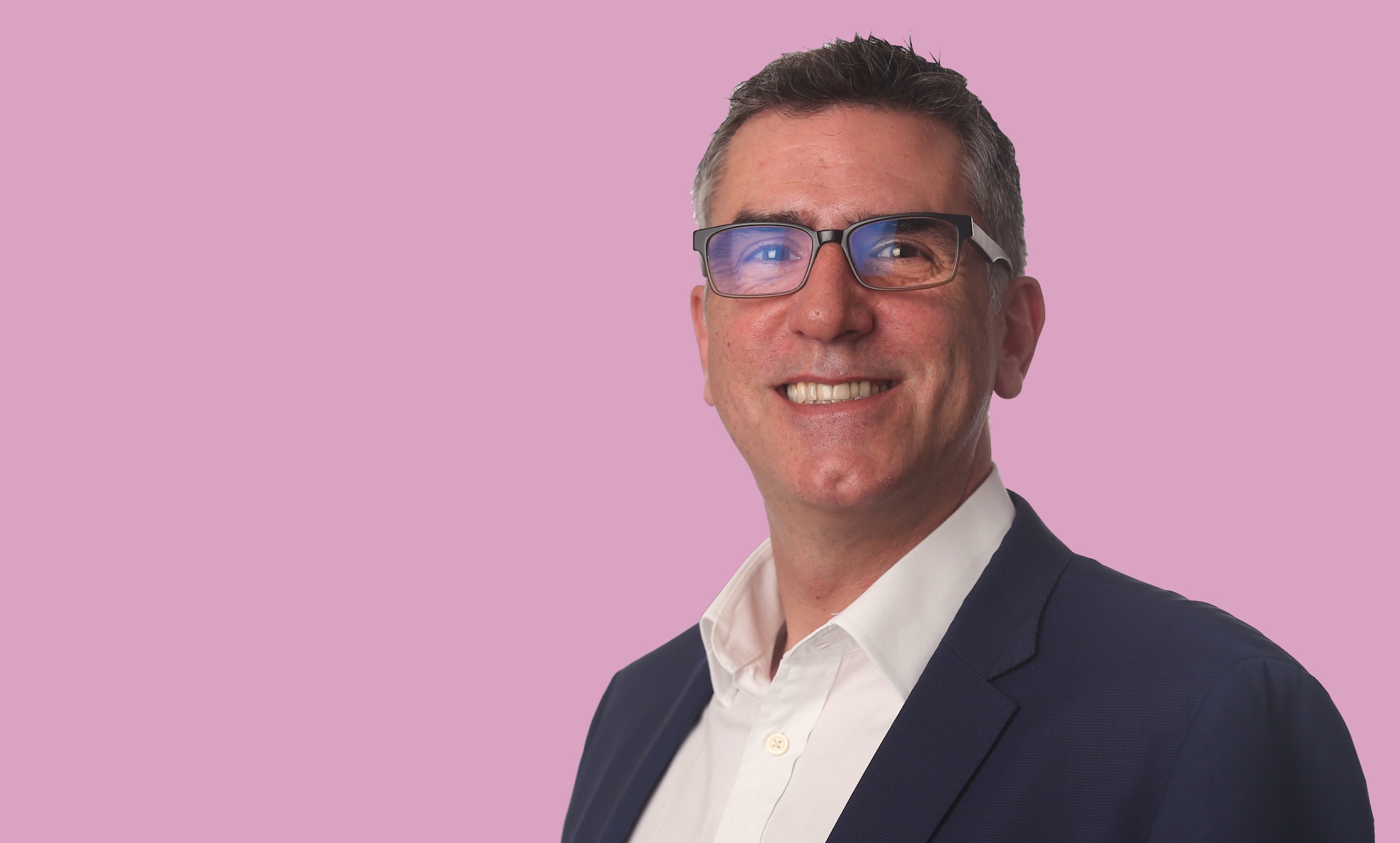 Colin Lawson
Founder of Equilibrium
Rejected by the Royal Air Force for his mild asthma, Colin instead founded multi-award winning financial advisory firm Equilibrium. A financial expert with a contagious laugh, Colin's daily motivation is to make people's lives better, whether they are clients, employees or beneficiaries of Equilibrium's charitable foundation.
What's it like to attend an Equilibrium event?
Excellent presentation, relevant, comprehensive and easy to understand.
Mr. & Mrs. Ballantyne
Very informative and for me educational. Balanced and informative.
Mrs. Carter
Excellent presentation - increased my economic understanding. Still a lot to learn!
Mr. Allen
Registration for this online live event closes in:
July 14, 2020
Online
10:30 – 11:30 BST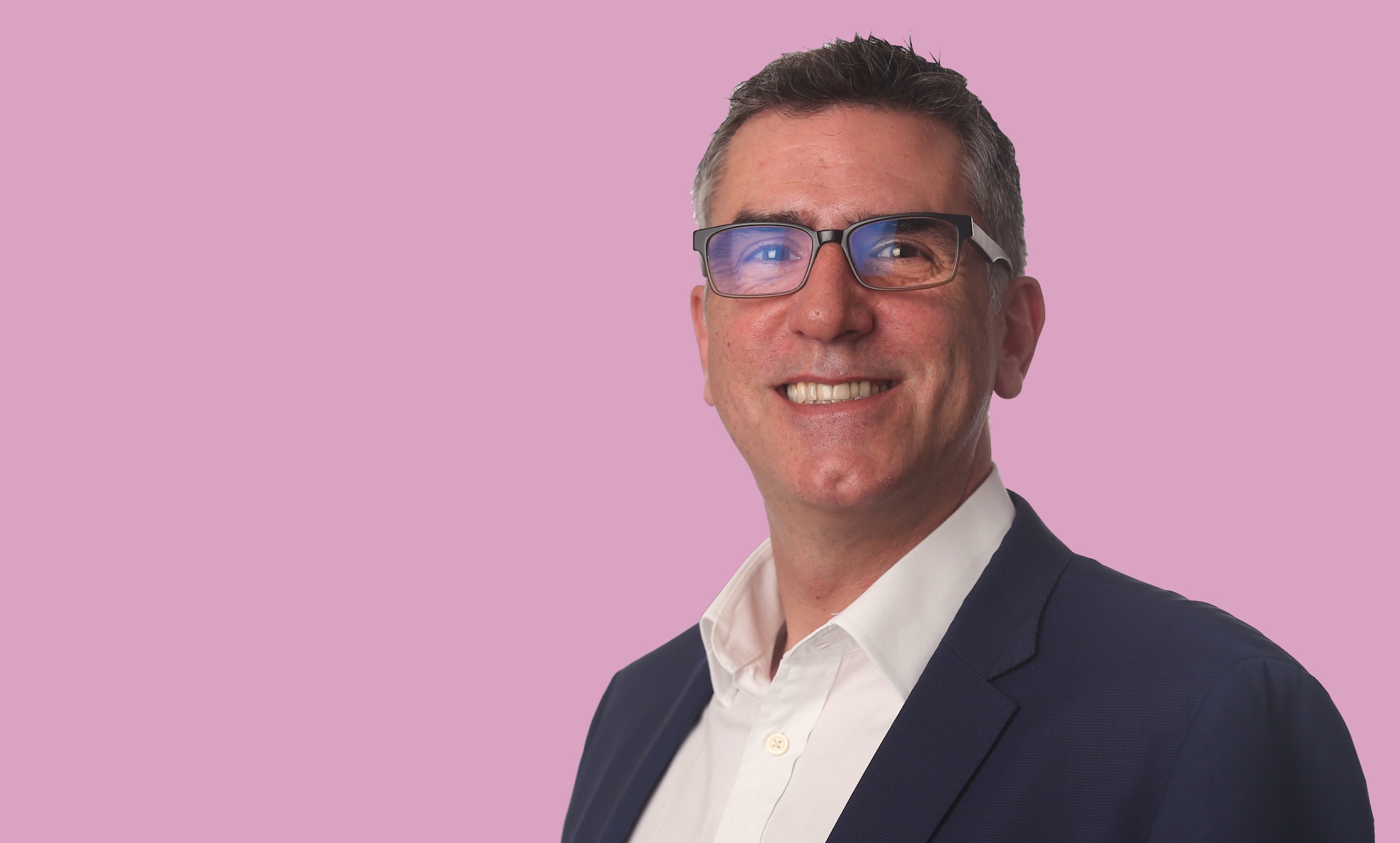 Sign up for our free, live online event to learn how to make sure the wealth you have earned goes to the people and causes you care about at the right time.
Registration for this online live event closes in:
July 14, 2020
Online
10:30 – 11:30 BST