Inheritance tax: how to look after those you love and leave a powerful legacy
You want your wealth to benefit those you love. 
By taking action now, you can discover strategies to avoid a hefty tax bill and influence how your wealth helps loved ones now and in the future. 
Join us at our DoubleTree by Hilton Hotel & Spa Chester to learn more. There will also be a Q&A session at the end for any questions you may have. 
Why should I attend?
By attending this event, you will discover how to:
Understand the difference between inheritance tax planning and intergenerational planning
Put your needs first, second and third so you can live the life you want
Make sure your children are prepared for the responsibility of wealth
Find peace of mind that your loved ones are looked after
Help the people and causes you care about whilst reducing your inheritance tax liability
Give more to charity without leaving less for your family
Leave a powerful legacy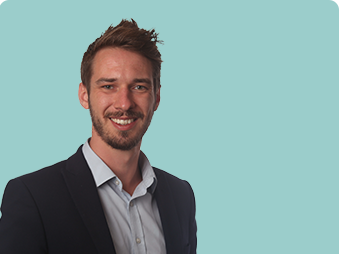 Ben Rogers
Chartered Financial Planner
Ben believes the power of financial advice goes far beyond just investments and tax, and that, if done correctly, it has the power to transform lives. His passion for financial planning lies in providing clients with confidence and clarity around their finances that allows them to make better decisions for them and their family.
What's it like to attend an Equilibrium event?
Excellent presentation, relevant, comprehensive and easy to understand.
Mr. & Mrs. Ballantyne
Very impressed. Excellent presentation & content.
Mr. Maddock
Very informative and for me educational. Balanced and informative.
Mrs. Carter
Registration for this event closes in:
September 30, 2021
DoubleTree by Hilton Hotel & Spa Chester, Warrington Rd, Hoole, Chester CH2 3PD
10:00 – 14:00 BST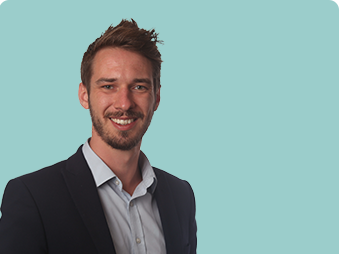 This event is now full. Please call us on 0808 156 1176 to be added to the waiting list.
Registration for this event closes in:
September 30, 2021
DoubleTree by Hilton Hotel & Spa Chester, Warrington Rd, Hoole, Chester CH2 3PD
10:00 – 14:00 BST