Financial planners often spend a huge amount of time ensuring that your money is ready for your children – but are your children ready for your money?
This seminar will explore how you can ensure the money you've worked hard for goes to the people and causes you care about at the right time.
If you cannot make this date, click here to see our full event listing.
Why should I attend?
By attending this event, you will discover how to:
Maximise the legacy that you leave for your loved ones
Give more to charity without leaving less for your family
Find peace of mind and confidence in your finances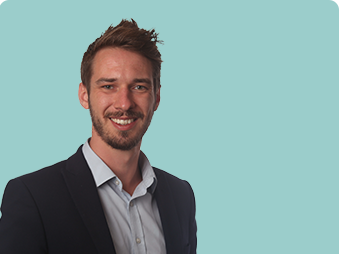 Ben Rogers
Chartered Financial Planner
Ben believes the power of financial advice goes far beyond just investments and tax, and that, if done correctly, it has the power to transform lives. His passion for financial planning lies in providing clients with confidence and clarity around their finances that allows them to make better decisions for them and their family.
What's it like to attend an Equilibrium event?
Great event, informative and well presented.
Alastair Morton
Interesting and informative event. Clear and very professional.
Ian Thompson
Very good and informative.
Pearl Williams
Registration for this event closes in:
March 29, 2022
The Mere Golf Resort & Spa, WA16 6LJ
10:00 – 14:00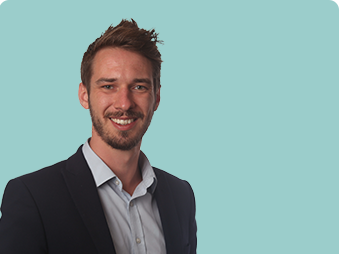 Join us for our upcoming event to hear financial expert Ben Rogers explain how to make sure the wealth you have earned goes to the people and causes you care about. 
Please fill in one form per person.
Registration for this event closes in:
March 29, 2022
The Mere Golf Resort & Spa, WA16 6LJ
10:00 – 14:00