Inheritance tax and intergenerational planning 
You want your wealth to benefit the people and causes you care about.  
By taking action now, you can discover strategies to avoid a hefty tax bill and influence how your wealth helps loved ones now and in the future. 
Join us for our free live online event to learn more. There will also be a Q&A session at the end for any questions you may have. 
Why should I attend?
By attending this event, you will discover:
How to maximise the legacy that you leave for your loved ones
How you can give more to charity without leaving less for your family
The difference between inheritance tax planning and intergenerational planning
How to make sure you leave the right amount to the right people at the right time
How to find peace of mind and confidence in your finances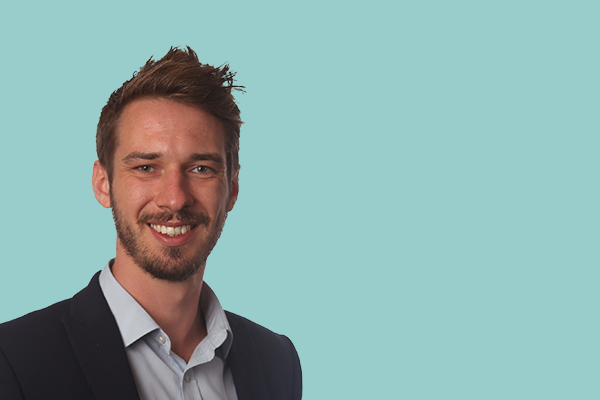 Ben Rogers
Chartered Financial Planner
Ben believes the power of financial advice goes far beyond just investments and tax, and that, if done correctly, it has the power to transform lives. His passion for financial planning lies in providing clients with confidence and clarity around their finances that allows them to make better decisions for them and their family.
What's it like to attend an Equilibrium event?
Found it interesting and informative covering the whole gambit.
Mr. Boyle
Very interesting, clear and coherent, well-planned and suitably entertaining.
Mrs. Mosscrop
Very useful presentation which was structured well. Good to hear the thinking behind the approach taken and not just assume the audience were wanting high level good news and unsubstantiated promises. I will be attending the next webinar based on this one. Thank you.
Mr. Miller
Registration for this live online event closes in:
October 21, 2020
Online
10:30 – 11:30 BST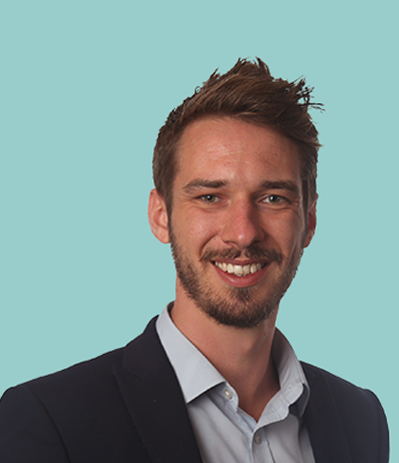 Sign up for our free live online event to learn how to make sure the wealth you have earned goes to the people and causes you care about at the right time. 
Registration for this live online event closes in:
October 21, 2020
Online
10:30 – 11:30 BST