Over the last 27 years, we have steered this business and our investment strategy through many ups and downs.
This latest crisis is multi-faceted and comes not long after a global pandemic, making us feel less resilient and therefore more vulnerable.
"No matter how calm you are, no matter how long term an investor you are, no matter what your horizons, when the market is jumping around, you feel uncertainty in your gut and it's hard to resist that." Peter Bernstein
Please join us for our latest event, where Investment Manager, Mike Deverell, and our Founder, Colin Lawson, aim to provide some much-needed reassurance whilst addressing the key questions on your mind:
How much money could I lose and will I get it back? Have I made the right decision investing with you? Should I be doing anything differently right now?
All valid and what can be consuming thoughts. Why not gain some clarity and peace of mind by booking on to one of our sessions?
Morning: 09:45 – 12:00 (This event is now full)
Afternoon: 12:45 – 15:00
Please select your preferred time slot when registering your place.
As always we will have a recording of the presentation available on the Equilibrium client portal for those who cannot make the event.
Why should I attend this event?
By attending this event, you will discover:
Equilibrium's insight into the current economy 
Our future outlook and how we think this could affect markets
The actions Equilibrium has taken in portfolios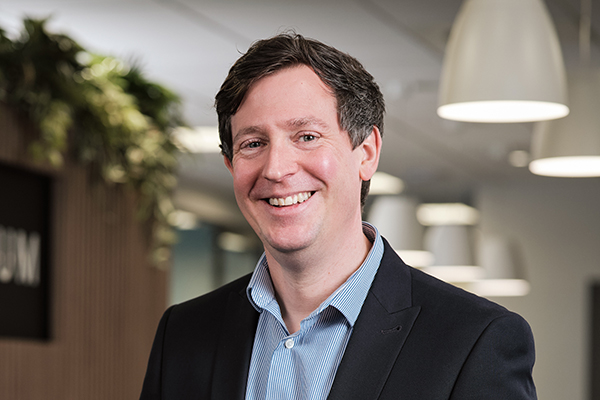 Mike Deverell
Investment Manager
Mike is responsible for managing £1.2bn of assets via our own fund range and our bespoke investment strategies. He is passionately focused on delivering the right mix of risk and returns so that our clients continue to enjoy the results and the peace of mind they have come to expect.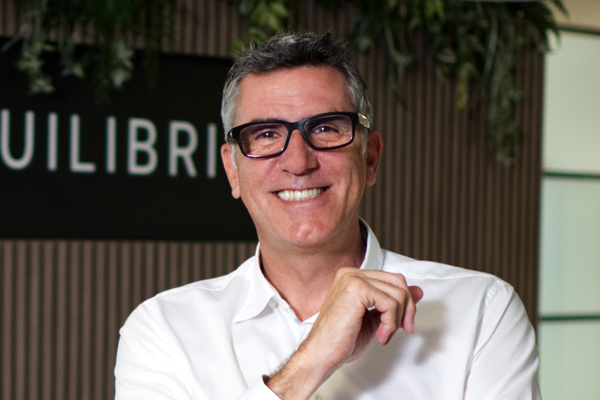 Colin Lawson
Founder
Rejected by the Royal Air Force for his mild asthma, Colin instead founded multi-award winning financial advisory firm Equilibrium. A financial expert with a contagious laugh, Colin's daily motivation is to make people's lives better, whether they are clients, employees or beneficiaries of Equilibrium's charitable foundation.
What do others say about Equilibrium's live online events? 
Excellent presentation, relevant, comprehensive and easy to understand. 
Mr. & Mrs. Ballantyne 
Very informative and for me educational. Balanced and informative. 
Mrs. Carter 
Excellent presentation - increased my economic understanding. Still a lot to learn!
Mr. Allen 
Registration for this event closes in:
July 19, 2022
The Mere Golf Resort & Spa, WA16 6LJ
Join us for our upcoming event on communicating in a crisis
Registration for this event closes in:
July 19, 2022
The Mere Golf Resort & Spa, WA16 6LJ