COVID-19 – this time it's different?
Volatility is a simple fact of investing and we have to accept that risk is the price we pay for the long-term returns that it can bring.
But COVID-19 has brought about changes that extend far beyond markets, empowering companies and individuals who were perhaps reluctant to take the leap into the digital age to embrace the power of technology.
Join Equilibrium Founder, Colin Lawson, for this live online event where he'll share our insights into how COVID-19 could change the world, what this could mean for global markets and the potential areas for growth in the future.
Why should I attend this event?
By attending this event, you will discover:
How COVID-19 has changed, and will continue to change, the world
How this leap into the digital age could change businesses and society – for the better
What this means for investors
What actions Equilbrium is taking in light of this information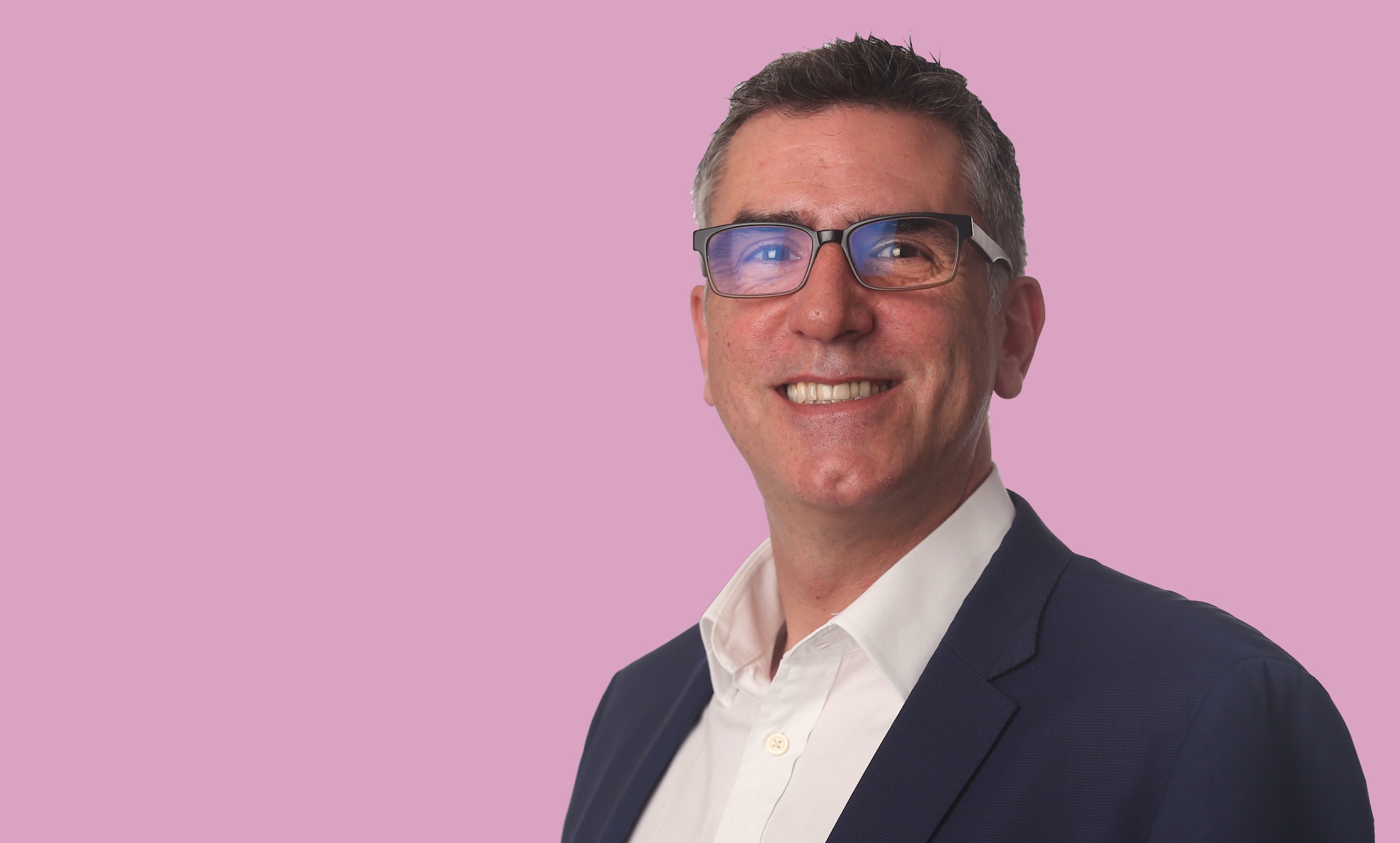 Colin Lawson
Founder of Equilibrium
Rejected by the Royal Air Force for his mild asthma, Colin instead founded multi-award winning financial advisory firm Equilibrium. A financial expert with a contagious laugh, Colin's daily motivation is to make people's lives better, whether they are clients, employees or beneficiaries of Equilibrium's charitable foundation.
What's it like to attend an Equilibrium event?
Excellent presentation, relevant, comprehensive and easy to understand.
Mr. & Mrs. Ballantyne
Very informative and for me educational. Balanced and informative.
Mrs. Carter
Excellent presentation - increased my economic understanding. Still a lot to learn!
Mr. Allen
Registration for this online live event closes in:
July 8, 2020
Online
10:30 – 11:30 BST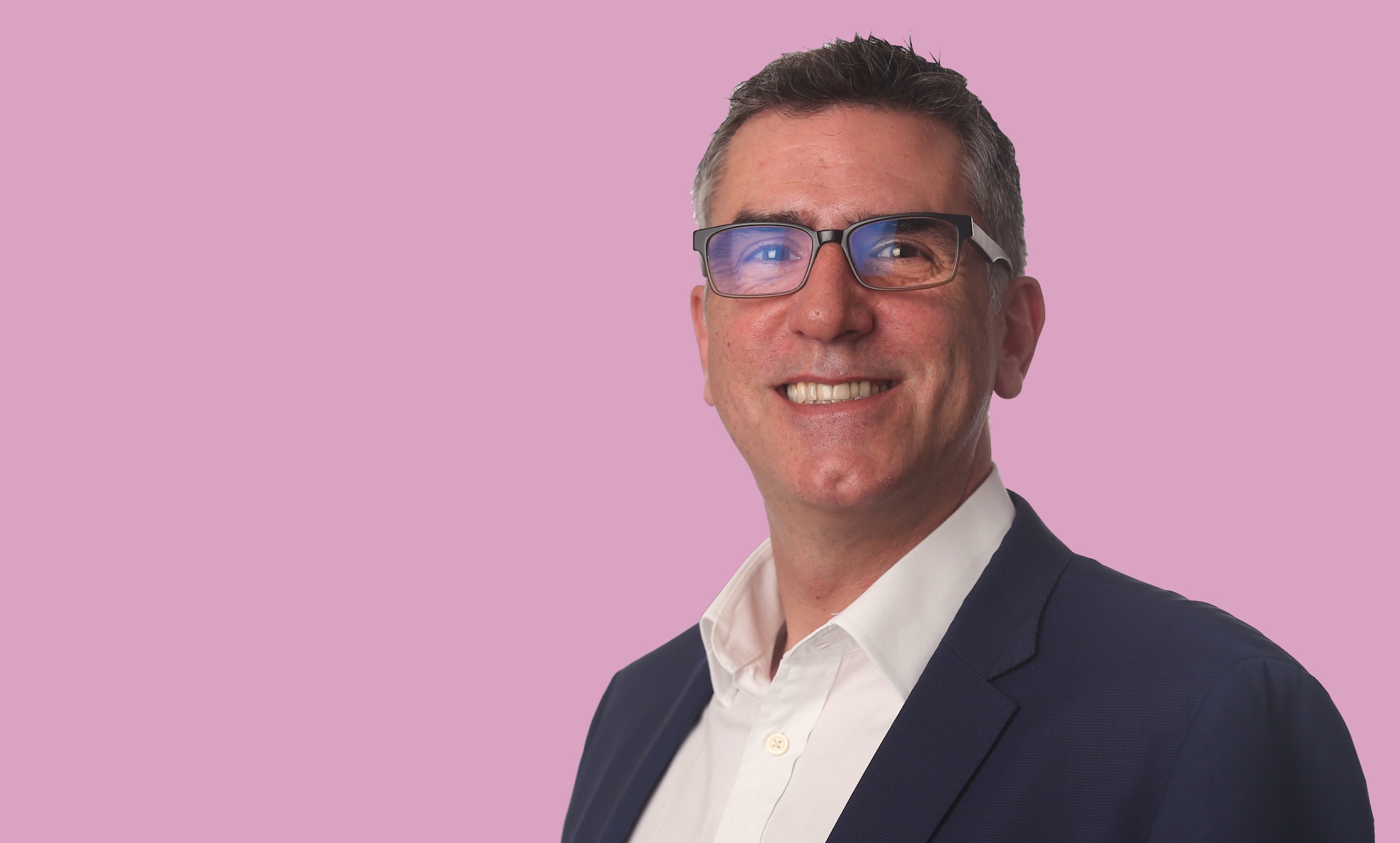 Sign up for our free, live online event to learn more about how COVID-19 is transforming the world and what this could mean for investors.
Registration for this online live event closes in:
July 8, 2020
Online
10:30 – 11:30 BST