COVID-19 – it's crucial we keep up
In 2008, the western financial world was rocked by the credit crunch. Now, over a decade later, COVID-19 has done the same to the entire world.
It's crucial that your investments keep up with this changing landscape.
Join Equilibrium Founder Colin Lawson as he explains why almost all of the previous assumptions and rules held around investments should simply be ripped up.
Colin will also introduce you to Project Phoenix, explaining how Equilibrium has taken rapid action to ensure that our clients continue to enjoy confidence and clarity around their finances regardless of the hugely uncertain world we live in.
Why should I attend?
This event will explain:
How to enjoy confidence and clarity around your finances
Why most advisers and investors measure risk incorrectly and why this leads to investors suffering sleepless nights
How volatility can actually be your friend
That there are always opportunities that you can take advantage to secure your future income and access to capital
Why your financial future could be brighter than the press leads you to believe
Colin Lawson
Founder of Equilibrium
Rejected by the Royal Air Force for his mild asthma, Colin instead founded multi-award winning financial advisory firm Equilibrium. A financial expert with a gregarious nature, Colin's daily motivation is to make people's lives better, whether they are clients, employees or beneficiaries of Equilibrium's charitable foundation.
What's it like to attend an Equilibrium event?
Now I know, if I didn't already, why after first listening to and meeting Colin in 2009, my wife and I became clients in 2010. He is the man! Thank you very much Colin.
Mr. Young
Very interesting, clear and coherent, well-planned and suitably entertaining.
Mrs. Mosscrop
Very useful presentation which was structured well. Good to hear the thinking behind the approach taken and not just assume the audience were wanting high level good news and unsubstantiated promises. I will be attending the next webinar based on this one. Thank you.
Mr. Miller
Registration for this live online event closes in:
September 23, 2020
Online
10:30 – 11:30 BST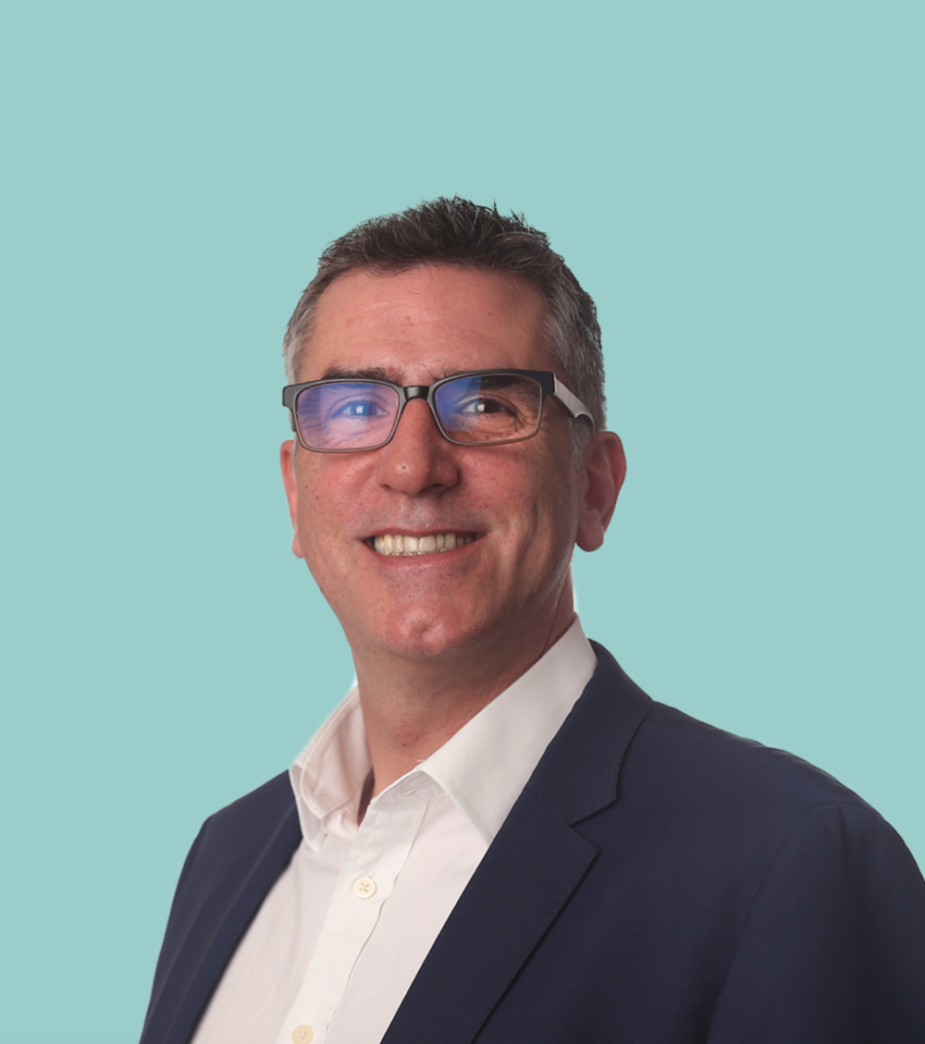 At this free live online event, Colin Lawson will explain the actions that you can take today to ensure you have confidence and clarity around your finances regardless of current and future volatility.
Registration for this live online event closes in:
September 23, 2020
Online
10:30 – 11:30 BST