Trade sales and management buyouts
How have trade sales been impacted by the pandemic? How much finance can be borrowed for a management buyout?
Discover everything you need to know about these two sale options in the final live online event in our business exit series.
Whether you plan to sell your business in one year or 20 years, it's crucial to plan now to ensure your legacy is safe and the retirement you have dreamed of is secure.
To see the recording of the first two events in the series where Colin and the experts discussed employee ownership trusts & private equity please click here.
Why should I attend this event?
Join this live online event to discover…
The outlook for trade sales in the post-COVID world
Which sectors are currently consolidating
How much finance can be borrowed for a management buyout
What criteria banks are focusing on re: lending
The typical structure for a management buyout (upfront vs deferred remuneration)
Whether there is particular size of company that's ideal for a management buyout
Whether the owner exits entirely or stays to guide the firm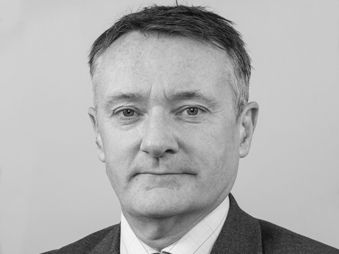 Simon Wallwork
Partner & Head of Corporate Commercial at Slater Heelis.
Simon Wallwork is a corporate partner based in Manchester and Head of Corporate and Commercial at Slater Heelis. Simon has 28 years of experience advising on acquisitions, disposals, fundraising, private equity and public market transactions for a wide variety of clients including public and private companies, banks, venture capital funds and partnerships. He also has considerable client-side experience, spending a number of years working in-house with Pilkington plc. In addition to general corporate work, Simon specialises in the technology and life sciences sectors. He has built up expertise in these sectors developing a deep understanding of their drivers. Simon has been consistently ranked in the top three of corporate transactional lawyers according to the Experian guides from 2015 to 2018.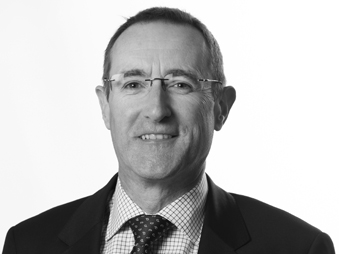 Steven Lindsay
Kay Johnson Gee
Steven is a Corporate Finance adviser specialising in fundraising, management buy-outs/buy-ins, acquisitions and disposals in all sectors. Clients have benefited from his breadth of corporate finance experience obtained through roles at a merchant bank, the Stock Exchange, a building society, a "big four" accountancy practice as well as a few firms focused on owner managed businesses. Steven still manages to (very occasionally) kick a football around and attends many music gigs in his spare time. He is also trustee of two charities (The People's History Museum and Contact Theatre), Vice President of Forever Manchester community charity and helps a number of others where he can. His specialties include valuations, fundraisings, management buy-outs/buy-ins, acquisitions and disposals in all sectors.
Colin Lawson
Founder
Rejected by the Royal Air Force for his mild asthma, Colin instead founded multi-award winning financial advisory firm Equilibrium. A financial expert with a contagious laugh, Colin's daily motivation is to make people's lives better, whether they are clients, employees or beneficiaries of Equilibrium's charitable foundation.
What do others say about Equilibrium's live online events? 
Excellent presentation, relevant, comprehensive and easy to understand.
Mr. & Mrs. Ballantyne
Very informative and for me educational. Balanced and informative.
Mrs. Carter
Very impressed. Excellent presentation & content.
Mr. Maddock
Registration for this event closes in:
March 16, 2021
Online
10:30 – 11:30 GMT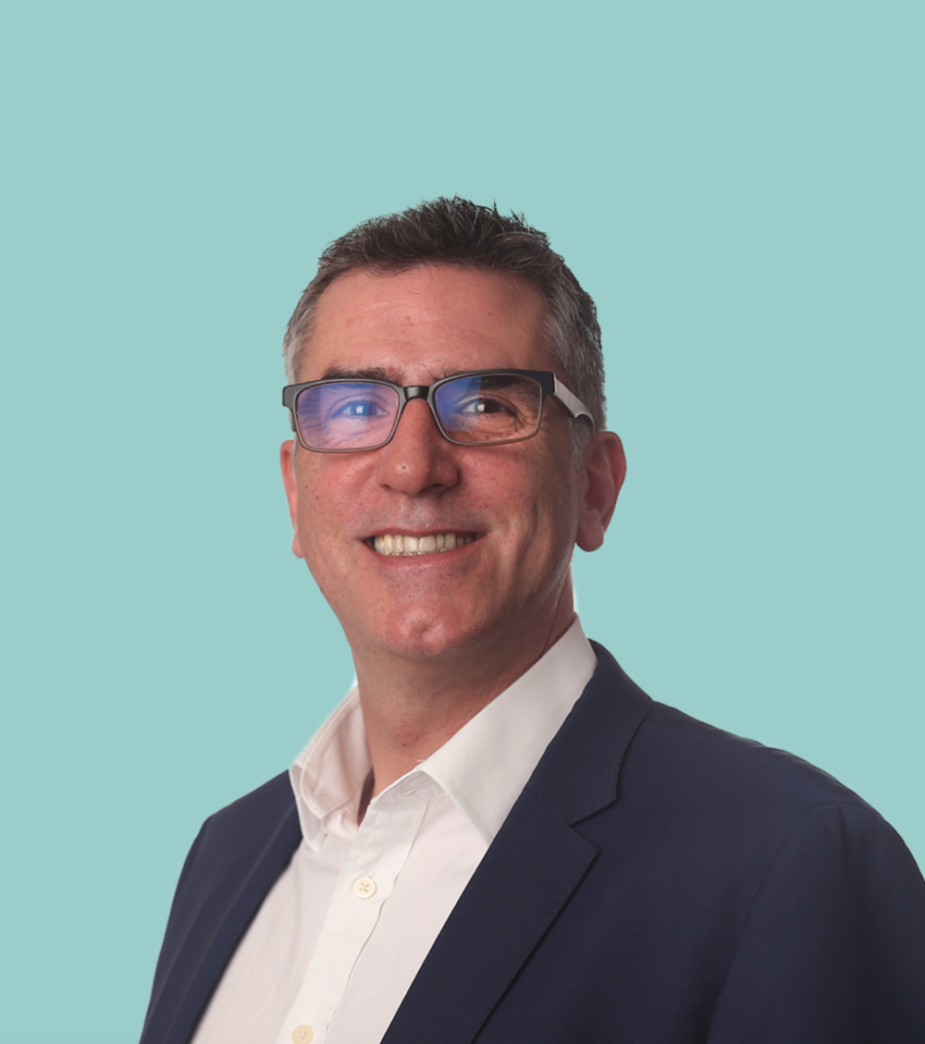 Join our panel of experts and Equilibrium Founder, Colin Lawson, in the last of our three-part series to discover whether a trade sale or management buyout could be the right exit strategy for your business.
Registration for this event closes in:
March 16, 2021
Online
10:30 – 11:30 GMT