Private equity sales
Could private equity be the right choice for your business exit strategy?
What are the benefits, and how soon should you start engaging with firms if you are considering this path for your business?
Discover everything you need to know about private equity and whether it's the best fit for your business in the next live online event in our business exit series.
To watch the first in the series where Colin discussed employee ownership trusts, please click here.
Why should I attend this event?
Join this live online event to discover…
Whether a private equity sale is right for your business
Why private equity has a bad reputation and whether it's deserved
Which sectors are attracting private equity investment at the moment and why
Whether it's unusual for private equity firms to invest in companies with a focus on society and the environment
How you decide whether to take a majority or minority stake in a business
How soon before exit should you start to engage with private equity firms
How to find the right private equity firm for your business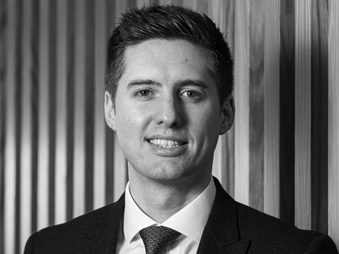 Liam May
Director at NorthEdge
Liam joined NorthEdge's Manchester office as a Director in April 2020. Prior to this, Liam spent six years as Investment Director at NVM Private Equity. During his time at NVM, he completed a number of investments into high growth businesses across a wide range of sectors including SME energy broker Love Energy Savings, automotive software provider Rockar, digital mortgage broker Mojo, e-commerce beauty retailer CurrentBody and leisure operator The Climbing Hangar. Before that, Liam spent two years at GCA Altium having qualified as a Chartered Accountant with EY.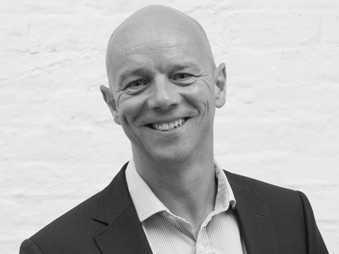 Andy Lees
Partner at Palatine Private Equity
Andy has 30 years of corporate finance experience with 15 years in private equity and a further 15 years in banking and M&A with Barclays and EY. He has a strong track record in helping position businesses for exit, using his experience in different roles to help management maximise value through operational improvement and strategic development. Andy has experience of supporting management teams across a number of different sectors including financial services, healthcare, telecoms and consumer. His past and present Board positions include Suntera Global, Vernacare, WHP, Character World and Icelolly.
Colin Lawson
Founder
Rejected by the Royal Air Force for his mild asthma, Colin instead founded multi-award winning financial advisory firm Equilibrium. A financial expert with a contagious laugh, Colin's daily motivation is to make people's lives better, whether they are clients, employees or beneficiaries of Equilibrium's charitable foundation.
What do others say about Equilibrium's live online events? 
Excellent presentation, relevant, comprehensive and easy to understand.
Mr. & Mrs. Ballantyne
Very informative and for me educational. Balanced and informative.
Mrs. Carter
Very impressed. Excellent presentation & content.
Mr. Maddock
Registration for this event closes in:
March 9, 2021
Online
14:00 – 14:45 GMT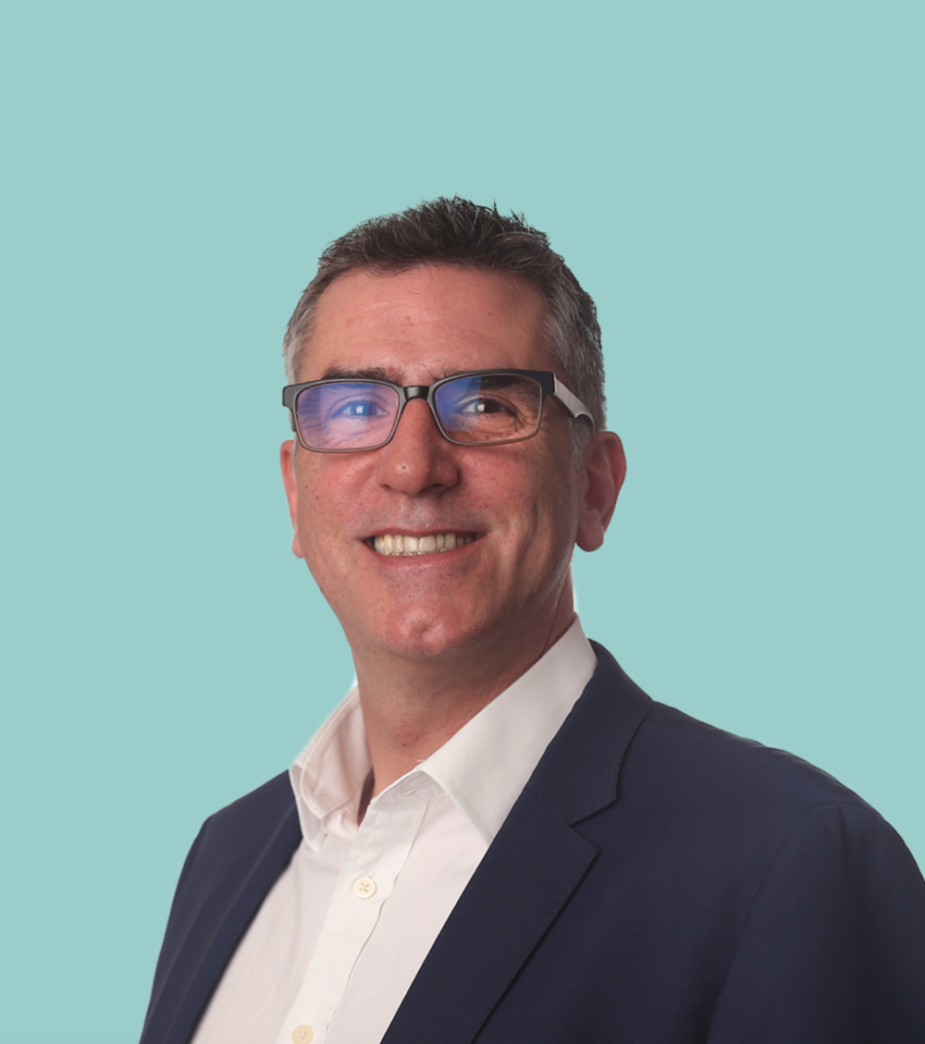 Join our panel of private equity experts and Equilibrium Founder, Colin Lawson, in the second of our three-part series to discover whether it could be the right exit strategy for your business
Registration for this event closes in:
March 9, 2021
Online
14:00 – 14:45 GMT