Employee ownership trusts (EOTs)
We have already seen entrepreneurs' relief slashed. Now we have the prospect of capital gains tax rising in line with income tax which is leading many people to reconsider EOTs due to their tax-free structure.
Add to that the increasing focus on 'doing business better', and it's no wonder that EOTs are rapidly becoming a mainstream business exit option.
If you want to maintain your company's culture and ensure your employees are well looked after once your sale has been completed, an EOT could well be the right strategy for your business.
Why should I attend this event?
Join this live online event to discover…
What an employee ownership trust is, and how it works
What proportion of your business needs to be sold
Who controls your company after the sale
The types and sizes of business it is suitable for
How you can establish if it is the right route for your business
Whether it's true that, of all the sale options, an employee ownership trust is likely to provide shareholders with the least amount of money
The first steps to take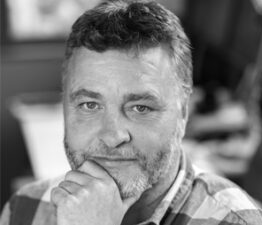 Chris Budd
Author of 'The Eternal Business' and Founder of the Eternal Business Consultancy
Chris Budd is one of the UKs specialists in employee ownership for the SME market. His consultancy, The Eternal Business, helps business owners work out if selling to an Employee Ownership Trust might be their own succession plan. He sold a majority of his financial planning business, Ovation Finance Ltd, to an Employee Ownership Trust in March 2018. He is the author of The Eternal Business which outlines what a business must focus on for the transition to employee ownership. He also wrote The Financial Wellbeing Book about money and happiness, and two novels. Chris lives in Somerset with his family and too many guitars.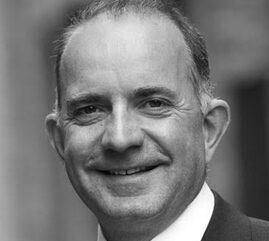 Neil Smith MBE
Managing Director of Kinetic and Board Member of the Employee Ownership Association
Neil is a Chartered Accountant by profession and has held various operational and strategic roles within organisations as well as board positions on the CBI Council, Greater Manchester Chamber Board and the Recruitment Employment and Skills Confederation as Chairman. He joined Kinetic Plc 25 years ago and successfully completed an MBO of Kinetic Plc in 2008. In April 2018 Neil made the decision to position the organisation as employee owned, in line with the strategy of protecting the company's independence, ethos and culture. His current commercial roles include a number of non-executive positions on Trust Boards of Employee Owned Companies. Outside work, Neil is a keen runner (especially at the moment!) having completed 18 London Marathons for charity.
Colin Lawson
Founder
Rejected by the Royal Air Force for his mild asthma, Colin instead founded multi-award winning financial advisory firm Equilibrium. A financial expert with a contagious laugh, Colin's daily motivation is to make people's lives better, whether they are clients, employees or beneficiaries of Equilibrium's charitable foundation.
What do others say about Equilibrium's live online events? 
Excellent presentation, relevant, comprehensive and easy to understand.
Mr. & Mrs. Ballantyne
Very informative and for me educational. Balanced and informative.
Mrs. Carter
Very impressed. Excellent presentation & content.
Mr. Maddock
Registration for this event closes in:
March 2, 2021
Online
10:30 – 11:30 GMT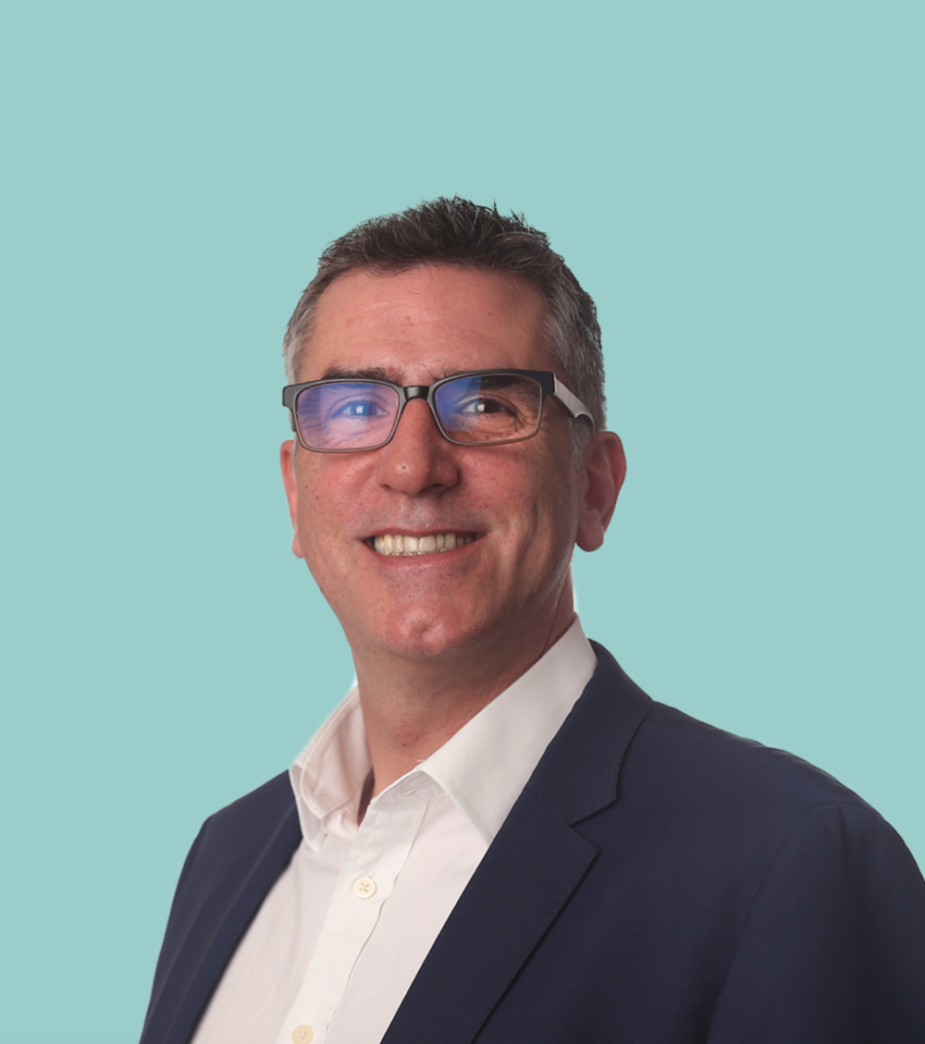 Join our panel of employee ownership trusts and Equilibrium Founder, Colin Lawson, in the first of our three-part series to discover whether it could be the right exit strategy for your business.
Registration for this event closes in:
March 2, 2021
Online
10:30 – 11:30 GMT